Announcement
All on-campus events have been canceled or postponed. Unless otherwise noted, all events listed are virtual.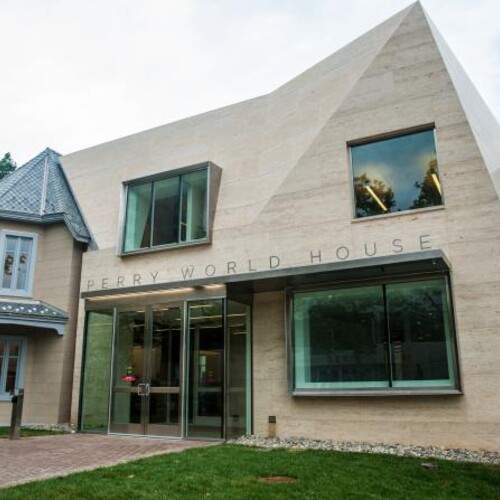 Networking the World
Former U.S. Chief of Protocol Ambassador Capricia Penavic Marshall explains how the tools of international diplomacy can help networking during the pandemic. She points to state visits, G20 meetings, NATO summits, and more.
For more information, visit global.upenn.edu.