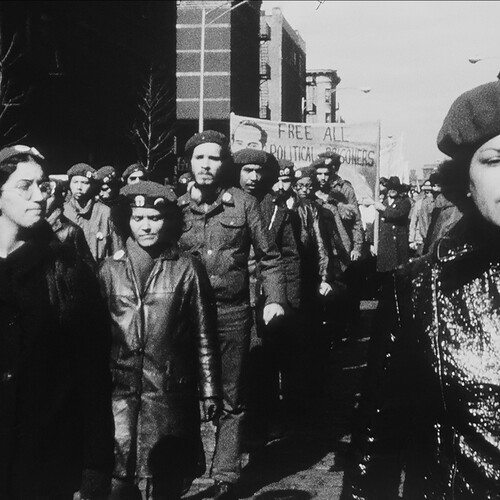 Newsreel '68: Part Two
Lightbox Film Center screens a duo of 1968 film clips, each 50 minutes in length and related to the year's protests. One clip is about the Columbia University student revolt, while the other features Puerto Rican communities of East Harlem fighting against social injustice.
For more information, visit lightboxfilmcenter.org.