Announcement
All on-campus events have been canceled or postponed. Unless otherwise noted, all events listed are virtual.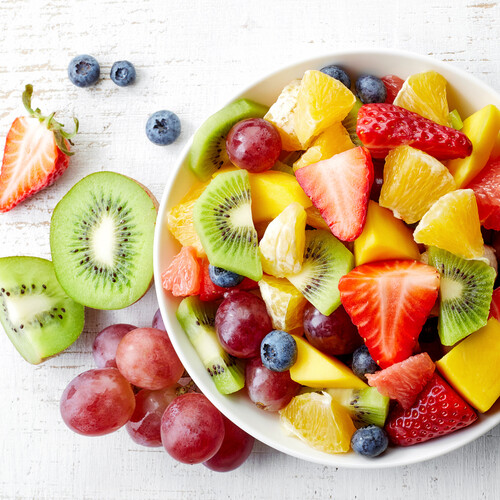 Nutrition Counseling
A Family Food dietician consults digitally with benefits-eligible staff to discuss food plans that match health conditions and lifestyles. Sessions span from 9 a.m. to 5 p.m. and last one hour. Registration is required.
For more information, visit hr.upenn.edu.