Announcement
All on-campus events have been canceled or postponed. Unless otherwise noted, all events listed are virtual.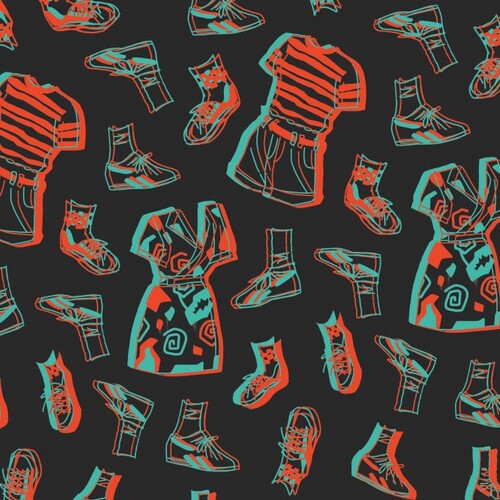 Paint the Dancefloor: 2019
Paint the Dancefloor: Stranger Things Edition is a night of art and dancing surrounded by the ICA galleries. Food and drink will be served; music will be spun by DJ Ian Galloway. This event is co-sponsored by the Stuart Weitzman School of Design, The Sachs Program for Arts Innovation, and Arts at Homecoming.
For more information, visit icaphila.org.