Announcement
All on-campus events have been canceled or postponed. Unless otherwise noted, all events listed are virtual.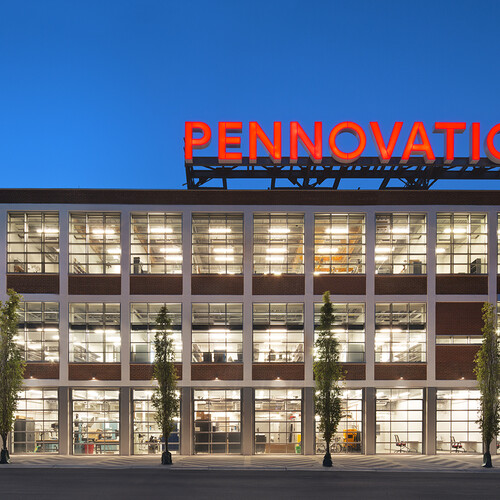 PCI Ventures Showcase
In its annual showcase, PCI Ventures brings together companies from its portfolio and faculty, investors, and industry leaders for an evening of networking and celebration of PCI Ventures' nine years with the Penn community.
For more information, visit pennovation.upenn.edu.