Announcement
All on-campus events have been canceled or postponed. Unless otherwise noted, all events listed are virtual.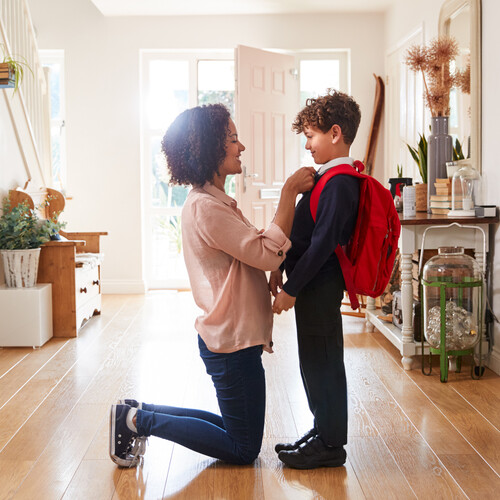 Peaceful Parenting
The Division of Human Resources and Care.com presents this webinar that focuses on peaceful parenting and relationship-building with kids in place of trying to control young children's behaviors.
For more information, visit hr.upenn.edu.