Announcement
All on-campus events have been canceled or postponed. Unless otherwise noted, all events listed are virtual.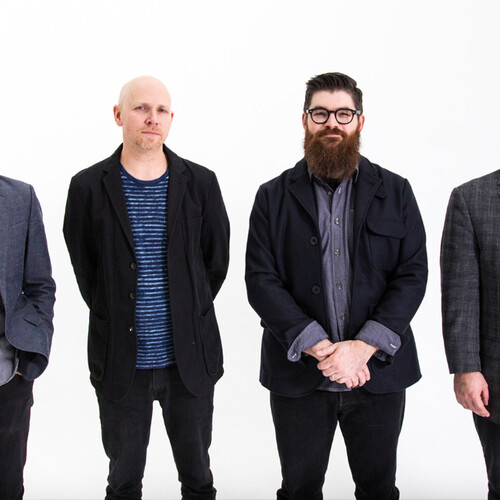 Percussion Solos
The Annenberg Center for the Performing Arts presents So Percussion, a four-member music ensemble, livestreamed. They will join Erin Busch, a doctoral fellow at Penn, for a Q&A discussion after.
For more information, visit annenbergcenter.org.