Announcement
All on-campus events have been canceled or postponed. Unless otherwise noted, all events listed are virtual.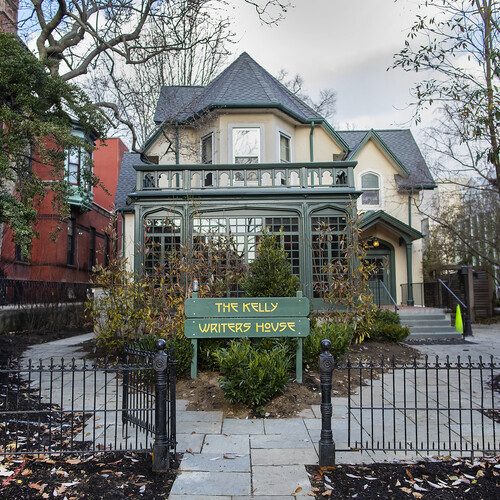 Poetry and Global Media
Jacob Edmond, associate professor of English at the University of Otago, discusses copying in the internet age, the impact of global media on poetry, and much more.
For more information, visit writing.upenn.edu/wh.