Announcement
All on-campus events have been canceled or postponed. Unless otherwise noted, all events listed are virtual.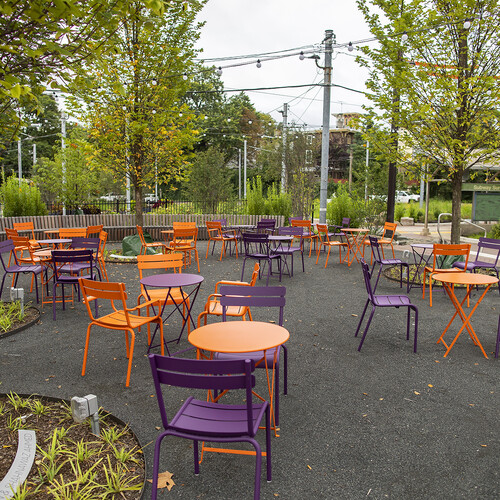 Portal Pop-Up
The Trolley Portal Gardens space is activated with food from Dos Hermanos Tacos, screen-printing from Spiral Q, and frozen treats from Ice Cave. Pop-up events take place at Trolley Portal Gardens every Tuesday in June.
For more information, visit universitycity.org.