Announcement
All on-campus events have been canceled or postponed. Unless otherwise noted, all events listed are virtual.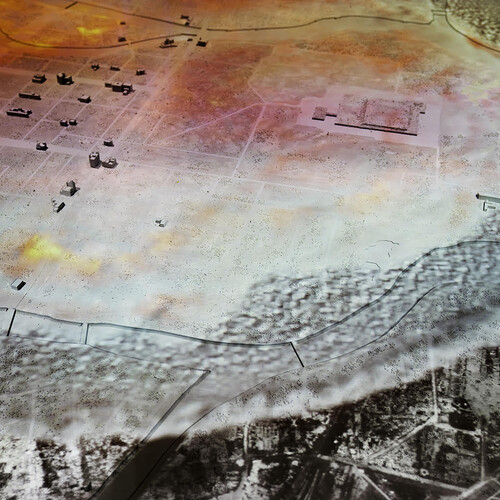 The Potemkin Project
This project is a partnership between Slought and the Center for Media at Risk that, inspired by the propaganda of Grigory Potemkin, uses photography to address themes of the falsification of reality. The exhibit is organized by Ivan Sigal, a photographer, writer, and media producer.
For more information, visit slought.org.