Announcement
All on-campus events have been canceled or postponed. Unless otherwise noted, all events listed are virtual.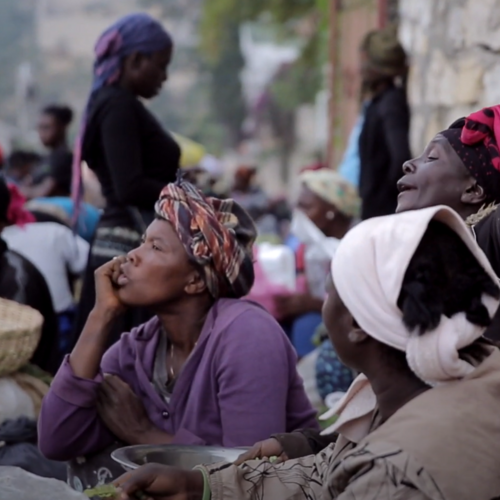 Power of Haitian Women
For International Women's Day, the Center for Experimental Ethnography presents a screening of "Madan Sara: The Power of Haitian Women." The film tells the story of women working along the margins of the Haitian economy, selling essential goods. The screening will be followed by a panel discussion.
For more information, visit gsws.sas.upenn.edu.