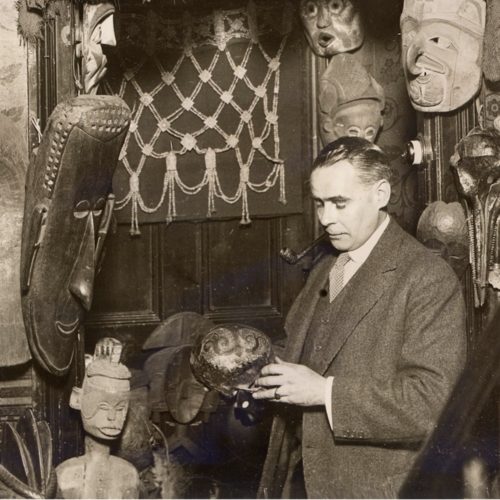 Quotidian Pasts Tour
Assistant Curator Meg Onli leads a tour of the "Colored People Time: Quotidian Pasts" exhibit, providing context, offering background on the curatorial process, and pointing out key elements of the exhibition. The exhibit examines the history of commodifying and collecting objects and culture from Africa.
For more information, visit icaphila.org.