Announcement
All on-campus events have been canceled or postponed. Unless otherwise noted, all events listed are virtual.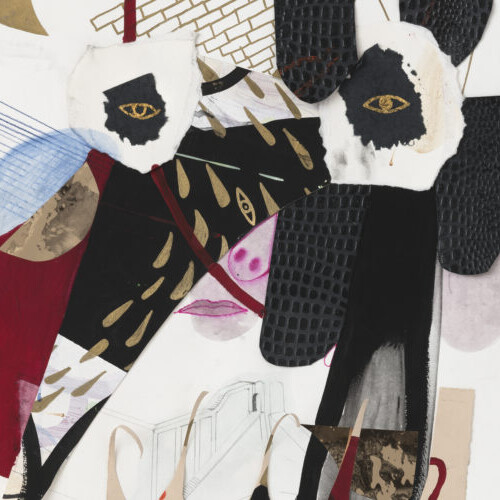 Re-materialize
This brand-new exhibition features artists who have re-used discarded materials from packaging, personal items, and architectural elements. The gallery can be viewed by appointment. UPDATE: The gallery is now closed through Jan. 1; however, a catalogue of the exhibition can be purchased online.
For more information, visit arthurrossgallery.org.