Announcement
All on-campus events have been canceled or postponed. Unless otherwise noted, all events listed are virtual.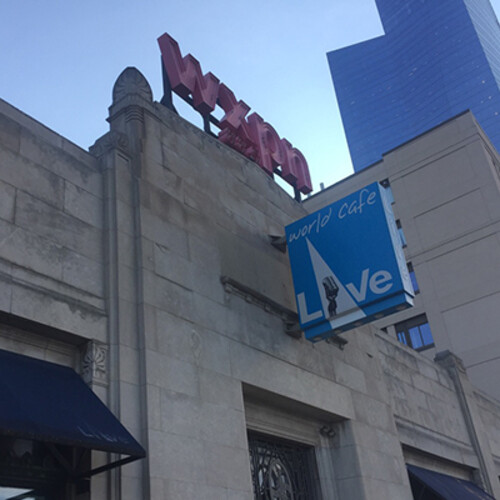 Rewind Vintage Market
The Rewind Vintage Pop-Up Market will feature select wares from local businesses like Mama Moon Vintage, Big Top Thrift, Honey Creep Vintage, and more. DJ Beau Gordon will spin funk and soul music throughout the evening.
For more information, visit universitycity.org.