Announcement
All on-campus events have been canceled or postponed. Unless otherwise noted, all events listed are virtual.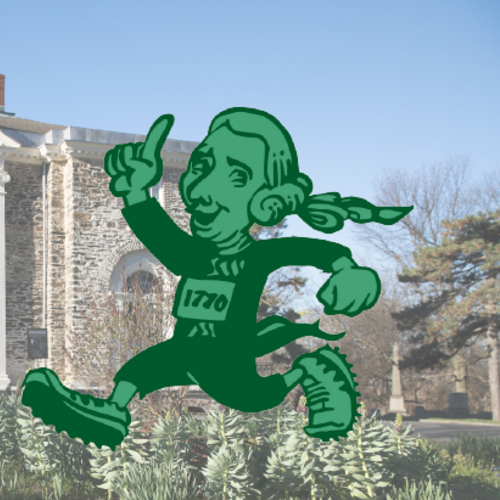 Runners Happy Hour: August
At the Hamilton Mansion, The Woodlands hosts a happy hour get-together for runners, with beer supplied by Yards Brewing Company. Members get in free; a donation of $10 is suggested for non-members.
For more information, visit woodlandsphila.org.