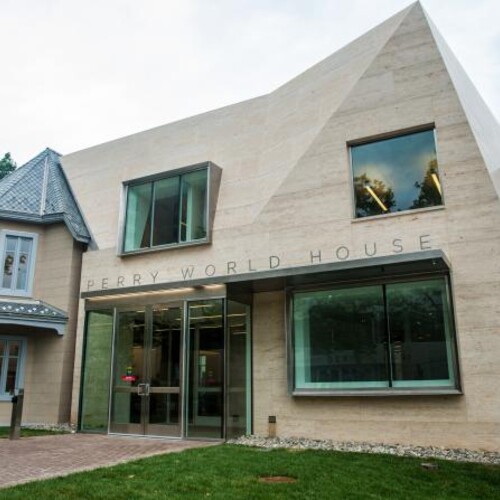 The Shot Felt 'Round the World
Perry World House invites world-renowned experts on vaccines to discuss how mRNA vaccines work, how world leaders can promote public trust in the vaccines, and how they can be distributed equitably. Speaking is Paul Offit and Drew Weissman of the Perelman School of Medicine, plus Katalin Karikó, also of Perelman as an adjunct professor and senior vice president at BioNTech RNA Pharmaceuticals.
For more information, visit global.upenn.edu.