Announcement
All on-campus events have been canceled or postponed. Unless otherwise noted, all events listed are virtual.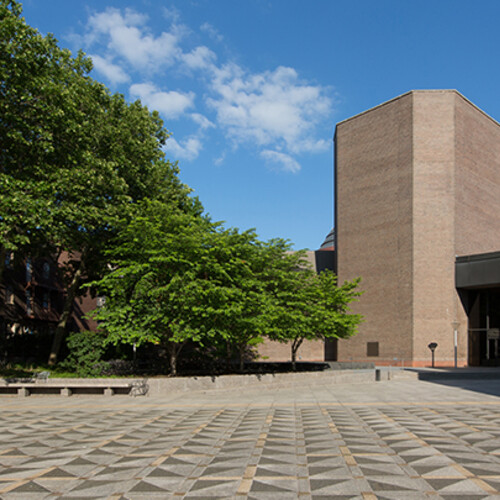 Silvio Waisbord Lecture
Silvio Waisbord, a professor in the School of Media and Public Affairs at George Washington University, will discuss mob censorship and the online intimidation of journalists, especially minority journalists. A Q&A portion will be held with questions submitted through chat.
For more information, visit asc.upenn.edu.