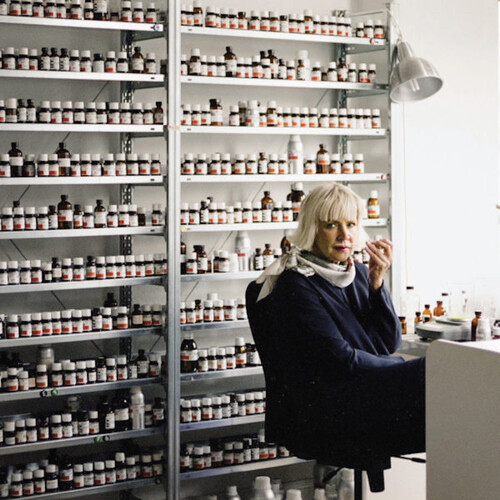 Sissel Tolaas: RE________
Institute of Contemporary Art features the exhibition "RE________," in which Norwegian-born Sissel Tolaas has devoted her research-based artistic practice to the olfactory as a sensory experience with her projects. The works are described through a series of special codes, displayed close to each work on the wall.
For more information, visit icaphila.org.