Announcement
All on-campus events have been canceled or postponed. Unless otherwise noted, all events listed are virtual.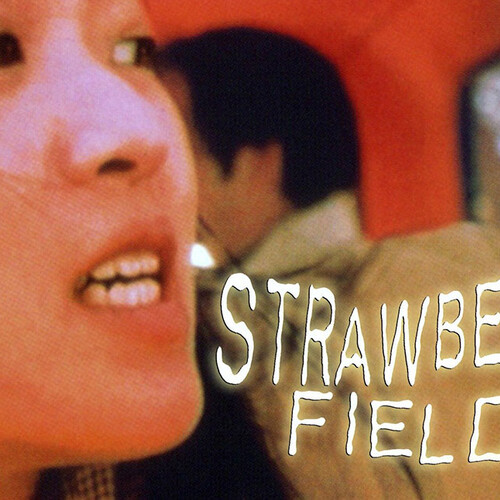 Strawberry Fields
The Annenberg Center for the Performing Arts presents this virtual screening of 1997 film "Strawberry Fields," which explores cultural history and personal memory set in the backdrop of the Vietnam War.
For more information, visit annenbergcenter.org.