Announcement
All on-campus events have been canceled or postponed. Unless otherwise noted, all events listed are virtual.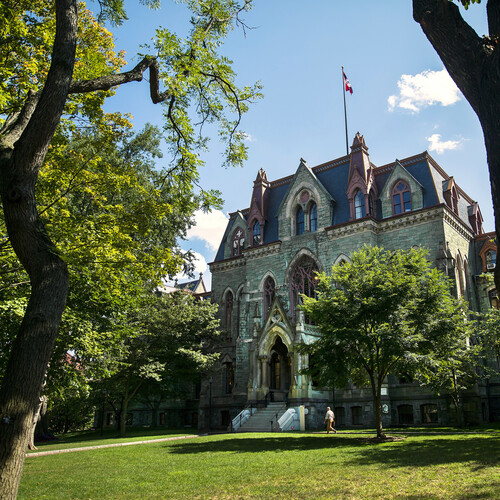 Taking Control of Conflict
The Division of Human Resources hosts this workshop about how to manage conflict in the workplace. Emphasis is placed on dealing with conflict maturely and collaboratively. 
For more information, visit hr.upenn.edu.