Announcement
All on-campus events have been canceled or postponed. Unless otherwise noted, all events listed are virtual.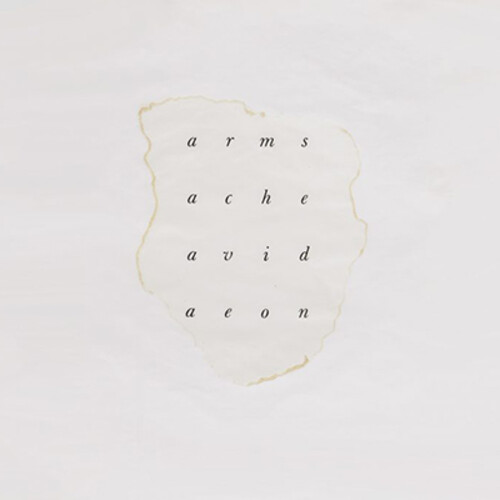 Thinking Out Loud in Public
This panel will explore the resonances between the individual practices of Nancy Brooks Brody, Joy Episalla, Zoe Leonard, and Carrie Yamaoka and their collective artistic output as fierce pussy, in the context of the ICA exhibition, "arms ache avid aeon: fierce pussy amplified."
For more information, visit icaphila.org.