Announcement
All on-campus events have been canceled or postponed. Unless otherwise noted, all events listed are virtual.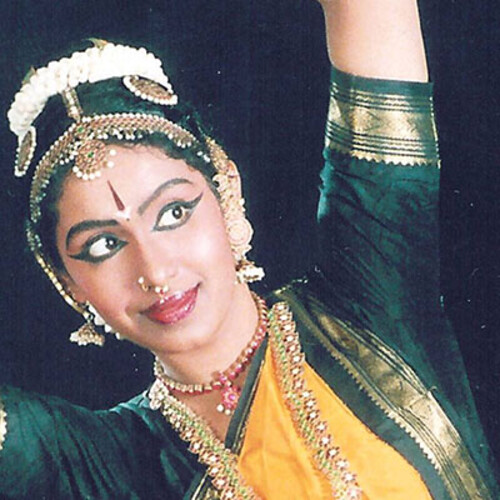 Traditions of India
Featuring elaborate costumes, jewelry, and makeup, dancers use motion as poetic expression through mudras gestures. The ritual of Indian dancing extends more than 2,000 years into the past. This is part of the Museum's World Wonders series.
For more information, visit penn.museum.