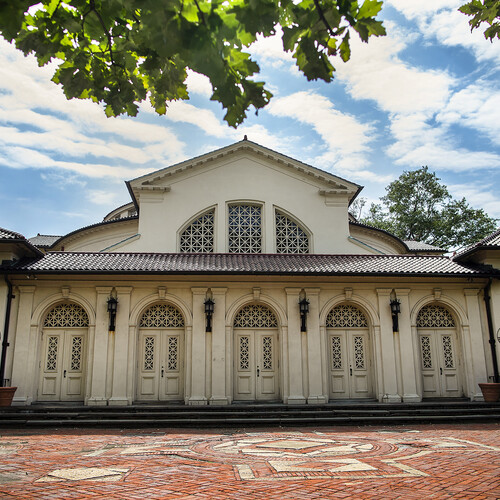 Trans and Nonbinary Vocal Workshop
The Rotunda, in partnership with the Penn LGBT Center, sponsors this vocal workshop led by Julie Lipson and Emily Bate. The virtual gathering is meant to be an opportunity for trans and nonbinary people to explore a fuller range of vocal expression, learn about vocal anatomy and hormones, and focus on breathwork.
For more information, visit therotunda.org.