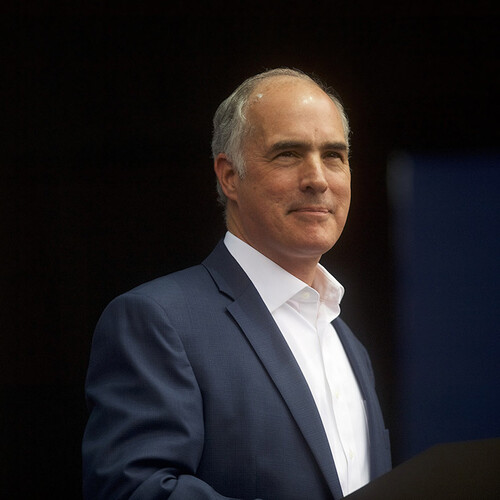 Transforming Long-Term Care
The Leonard Davis Institute of Health Economics welcomes Bob Casey, U.S. senator for Pennsylvania, and a panel of experts to discuss opportunities to improve nursing homes as critical healthcare facilities. Speakers include Mary Ersek, a professor at the School of Nursing; Jasmine L. Travers; an assistant professor of nursing at New York University; Rachel M. Werner, executive director of the Leonard Davis Institute; and Rodney Whitlock, health advisor and vice president for McDermott+Consulting. 
For more information, visit ldi.upenn.edu.