Announcement
All on-campus events have been canceled or postponed. Unless otherwise noted, all events listed are virtual.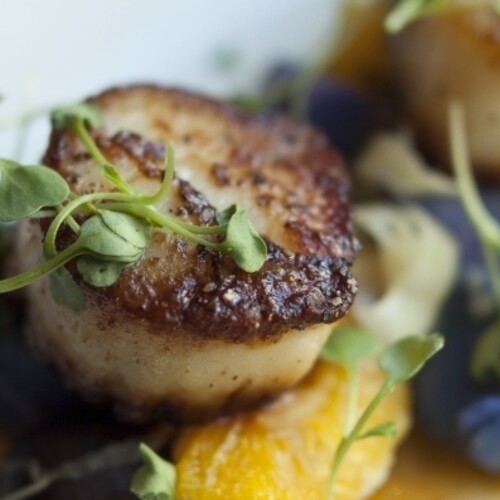 University City Dining Days
University City Dining Days returns for another 10 days of special pricing at local restaurants. All-inclusive pricing comes in three tiers: $15, $25, and $35, featuring restaurants like Dahlak, Pattaya, Distrito, Zavino, Pod, and White Dog Cafe.
For more information, visit ucdiningdays.com.