Announcement
All on-campus events have been canceled or postponed. Unless otherwise noted, all events listed are virtual.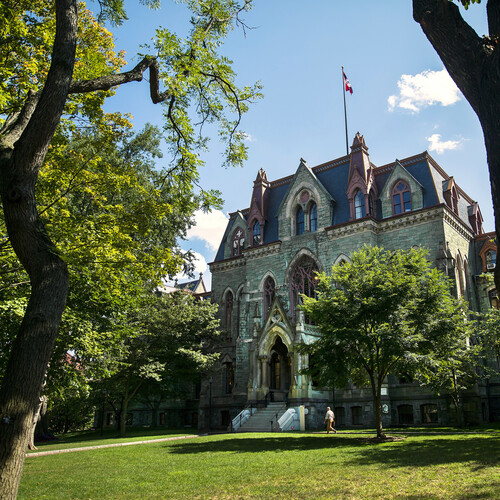 Using Tuition Benefits
Penn employees interested in using their tuition benefit for themselves or their family can attend this virtual information session that explains coverage, how to request the benefit, and tax implications. Registration is required.
For more information, visit hr.upenn.edu.