Announcement
All on-campus events have been canceled or postponed. Unless otherwise noted, all events listed are virtual.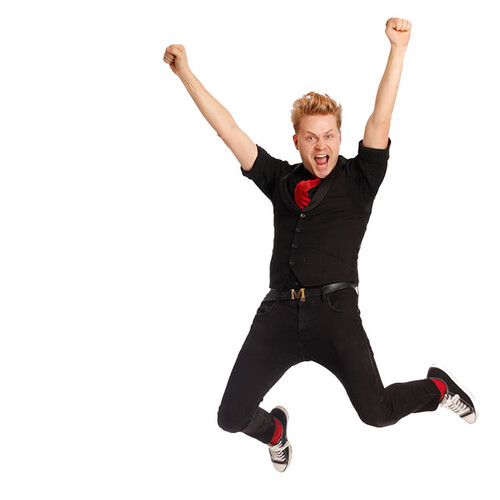 Virtual Magic Academy
Magician Max Darwin teaches easy-to-learn magic tricks for kids. Participants should come prepared with a deck of cards, and a pair of quarters, nickels, and pennies.
For more information, visit annenbergcenter.org.