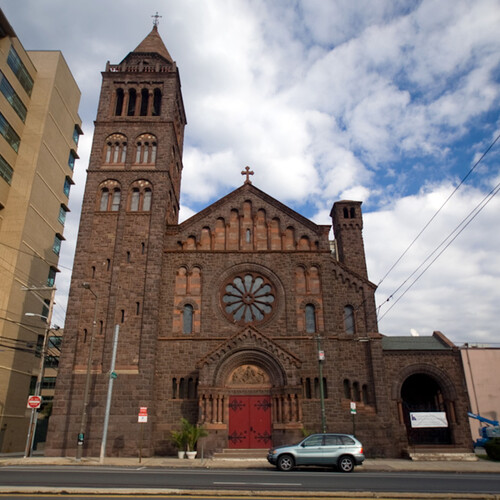 Walk Around Philadelphia
The SNS Paideia Program invites participants on a walk around the perimeter of the city of Philadelphia with a light breakfast, quick orientation to the walk, and tour of the landscape, history, terrain, and place that is Philadelphia. The walk is designed by Philadelphia-based artist and Penn alumnus JJ Tiziou.
For more information, visit snfpaideia.upenn.edu.