Announcement
All on-campus events have been canceled or postponed. Unless otherwise noted, all events listed are virtual.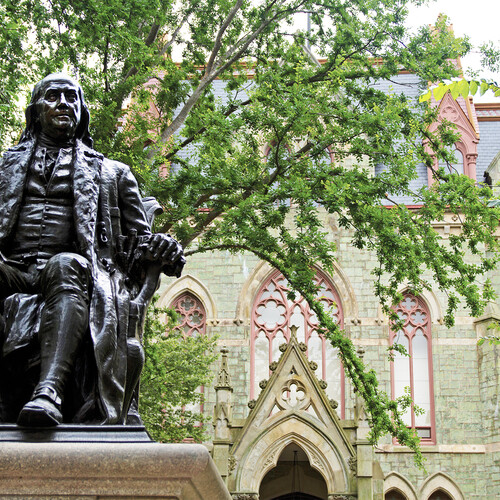 Water Policy
In recognition of Earth Day, this special 60-Second Lecture from the School of Arts & Sciences will feature Howard Neukrug, a professor of practice and executive director of the Water Center. Neukrug will talk about water policy in relation to climate policy.
For more information, visit sas.upenn.edu.