Announcement
All on-campus events have been canceled or postponed. Unless otherwise noted, all events listed are virtual.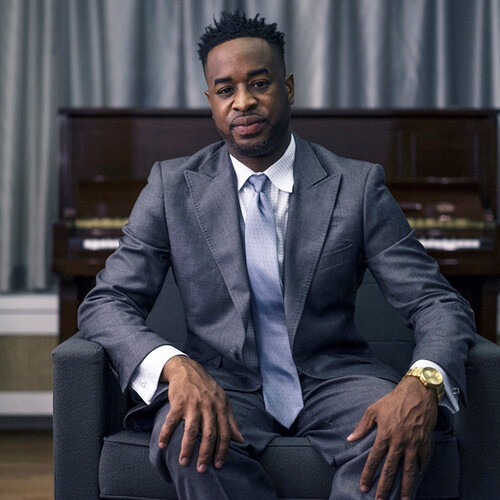 We Shall Overcome
Damien Sneed leads a band consisting of vocalists, a bassist, organist, and drummer that performs music from the civil rights movement, juxtaposed with spoken word from Martin Luther King Jr. speeches.
For more information, visit annenbergcenter.org.