Announcement
All on-campus events have been canceled or postponed. Unless otherwise noted, all events listed are virtual.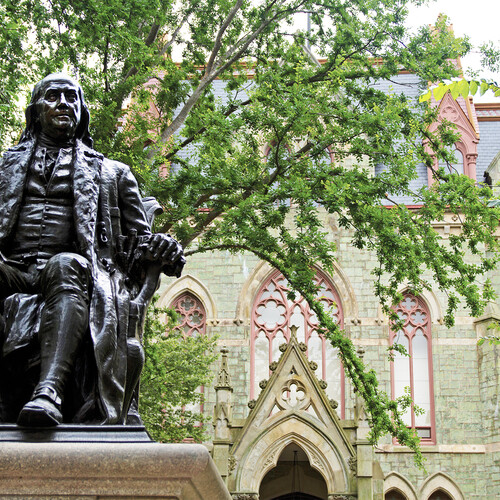 Weaponizing Truth
The latest in the 60-Second Lectures series from the School of Arts & Sciences, M. Susan Lindee, a professor of history and sociology of science, discusses the weaponizing of truth.
For more information, visit sas.upenn.edu.