Announcement
All on-campus events have been canceled or postponed. Unless otherwise noted, all events listed are virtual.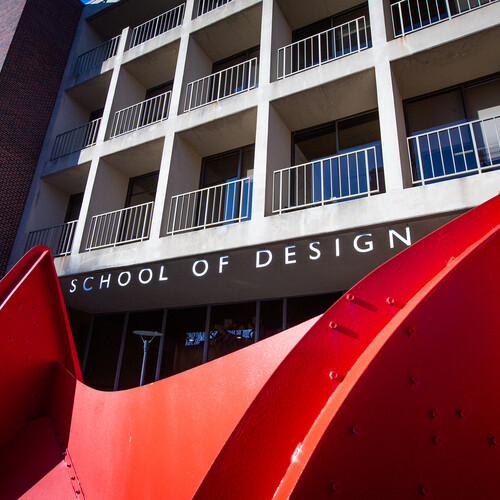 Weitzman Celebration of Design
To commemorate the naming of the Stuart Weitzman School of Design, the Penn community is invited to enjoy two panel discussions featuring world-renowned designers, a keynote naming program featuring Pulitzer Prize-winning architecture critic Paul Goldberger, and a naming ceremony with President Amy Gutmann, Stuart Weitzman, and Dean Frederick Steiner.
For more information, visit design.upenn.edu.