Announcement
All on-campus events have been canceled or postponed. Unless otherwise noted, all events listed are virtual.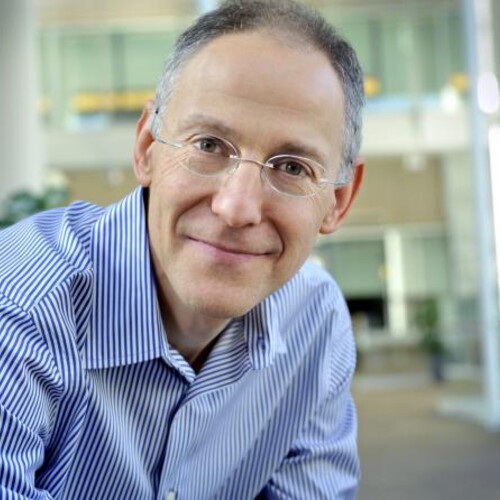 Winning the War Against Coronavirus
Ezekiel J. Emanuel, vice provost for global initiatives at Penn, elaborates on a New York Times op-ed published on March 23 making the case for actions needed during the COVID-19 pandemic. He will speak in conversation with Perry World House Director Michael Horowitz.
For more information, visit global.upenn.edu.