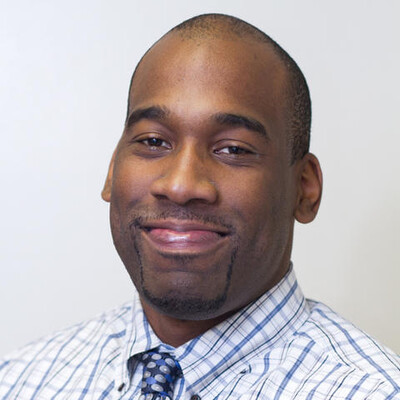 Greg Johnson
Greg Johnson covers Penn Athletics and Recreation, which includes sports teams, intramural sports, and the Penn Relays. He manages the annual Research at Penn publication, which highlights notable research from all 12 schools at Penn.
Student Spotlight: Joyce Meng
Candace diCarlo YOU CHOSE PENN OVER HARVARD. WHY?: "I got into the Huntsman Program of International Studies and Business and after going to the Admitted Students Day for both [Harvard and Penn], it just seemed so clear to
The right questions can stop abuse
Karin V. Rhodes surveyed women like Vera Womock (right), pictured with her grandson, Hajii, as part of a study to find out how doctors can help prevent domestic violence.
The future of medicine
Heart disease. Cancer. Stroke. Diabetes. Alzheimer's. According to the Centers for Disease Control and Prevention, these are the Nos. 1, 2, 3, 6, and 7 leading causes of death in the United States, respectively, responsible for nearly 1.5 million deaths in 2004, the most recent year studied.