Arts, Humanities, & Social Sciences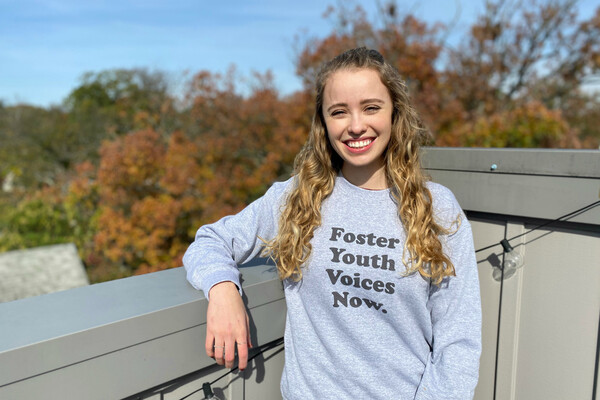 A 2021 Rhodes Scholar for Penn
May graduate Mackenzie Fierceton from St. Louis been awarded the prestigious Rhodes Scholarship for graduate study at the University of Oxford in England. She earned a bachelor's degree in political science and is currently completing her master's degree in clinical social work.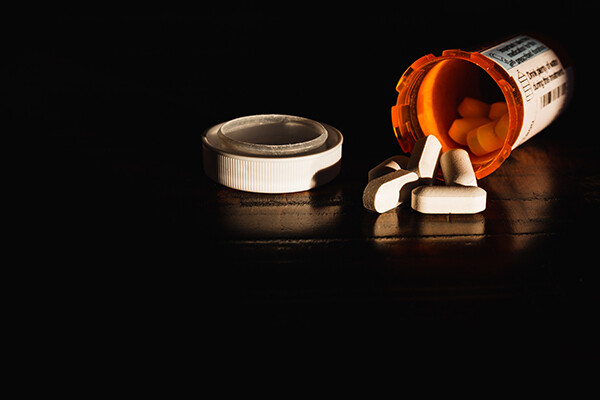 A Quarter-century of Community Partnerships
Glen Casey will be the first to admit it: He wasn't the perfect student in high school. "I was always doing the dumbest things; getting into fights, getting arrested," he says. A student then at University City High, Casey failed ninth grade, and barely passed 10th. "I just really wasn't into school," he says.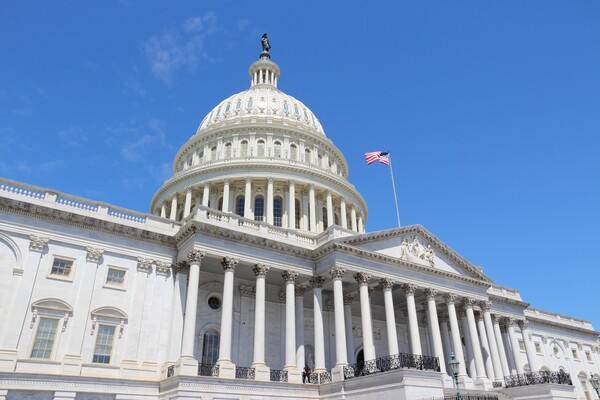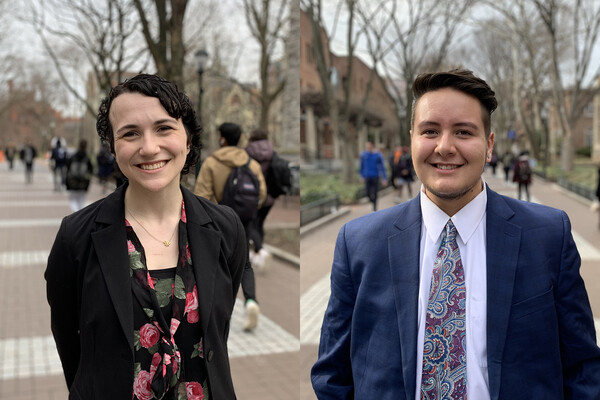 Two Penn juniors named Truman Scholars
Two juniors, Annah Chollet and Camilo Duran, have received Harry S. Truman Scholarships, a merit-based award of as much as $30,000 for graduate or professional school to prepare for careers in public service.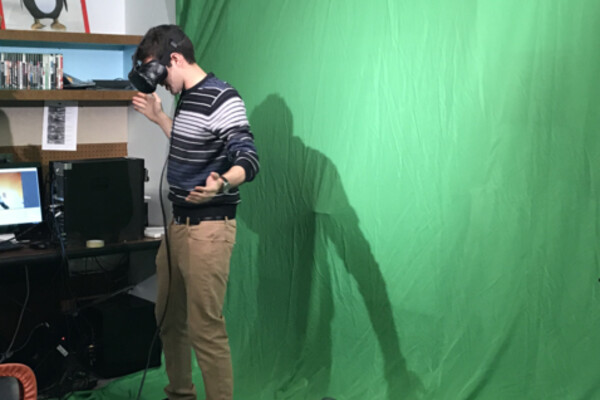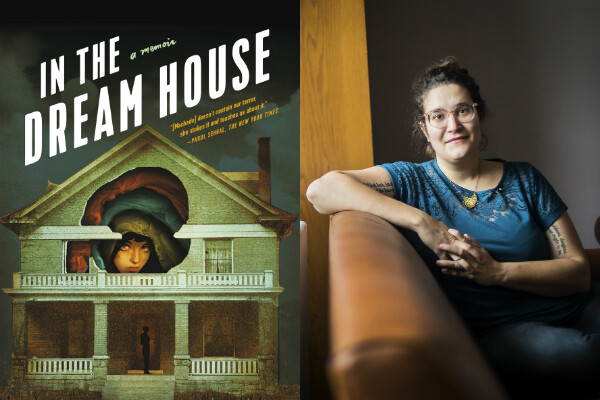 Tales of abuse from a 'Dream House'
Carmen María Machado, who teaches speculative fiction as a writer in residence in the Creative Writing Program, has received extraordinary attention for her new memoir, "In the Dream House," using multiple genres to describe an abusive relationship with her former girlfriend.
In the News
Almost 500 people dead: Philadelphia is about to set a grim record for homicides
Aaron Chalfin of the School of Arts & Sciences spoke about the rise in gun violence that accompanied the pandemic. "So many things changed at the same time, and that means that it's very hard to disentangle what the drivers are," he said. "I don't know that we ever fully will."
FULL STORY →
'Indentured servitude': Low pay and grueling conditions fueling U.S. truck driver shortage
Steve Viscelli of the School of Arts & Sciences said the trucking industry has been relying on newly recruited drivers to keep costs low. "What the industry wants is super cheap, flexible labor and that's what it's had for years," said Viscelli. "They've been cycling through literally millions of people, who decide to become truck drivers and then get burned by the industry."
FULL STORY →
The seas are coming for us in Kiribati. Will Australia rehome us?
Perry World House Distinguished Global Leader-in-Residence Anote Tong, former president of the Republic of Kiribati, co-wrote an article about the uncertain future of Kiribati amid rising sea levels. "What we need is a model where displaced people can migrate to host nations when their homes become uninhabitable," Tong and co-author Akka Rimon wrote. "Countries like Australia need workers—and we will soon need homes."
FULL STORY →
Kyle Rittenhouse and the scary future of the American right
Yphtach Lelkes of the Annenberg School for Communication said one of the biggest problems the U.S. is facing is "perceived polarization, driven by misinformation on the right [claiming] leftist extremists want to destroy our way of life and, thus, it is reasonable to do everything in our power to stop them."
FULL STORY →
"Here & Now with Robin Young and Jeremy Hobson," WBUR-Radio (Boston)
How changing norms around civility in politics might affect American democracy
Kathleen Hall Jamieson of the Annenberg Public Policy Center commented on the history of violence in U.S. political discourse and its effect on the country. "We've normalized the language of vilification in politics by casting people who disagree with us as enemies, as opposed to people who have a philosophical disagreement, and then suggesting that they're evil," she said.
FULL STORY →