Arts, Humanities, & Social Sciences
And the Oscar goes to…
Excellent writing is evident in many of the films nominated for Academy Awards this year, with several edgy alternative films sharing major categories with mainstream blockbusters, says Penn's Timothy Corrigan, a professor of English and cinema and media studies.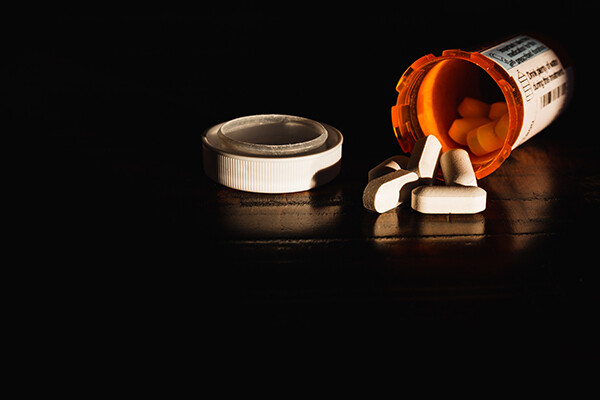 A Quarter-century of Community Partnerships
Glen Casey will be the first to admit it: He wasn't the perfect student in high school. "I was always doing the dumbest things; getting into fights, getting arrested," he says. A student then at University City High, Casey failed ninth grade, and barely passed 10th. "I just really wasn't into school," he says.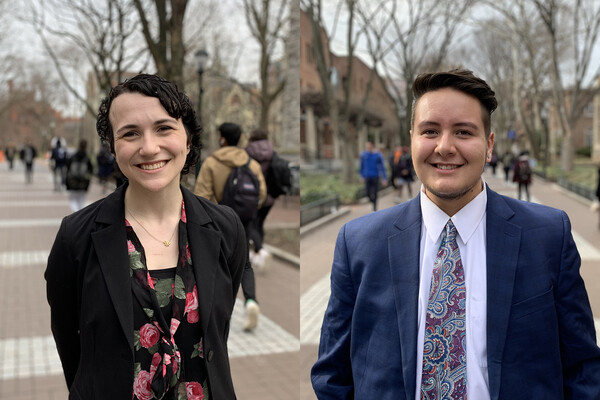 Two Penn juniors named Truman Scholars
Two juniors, Annah Chollet and Camilo Duran, have received Harry S. Truman Scholarships, a merit-based award of as much as $30,000 for graduate or professional school to prepare for careers in public service.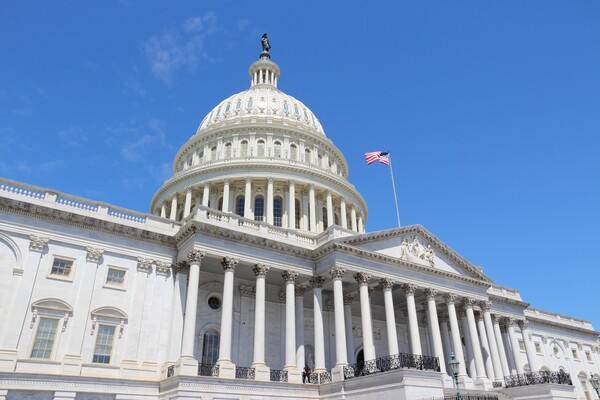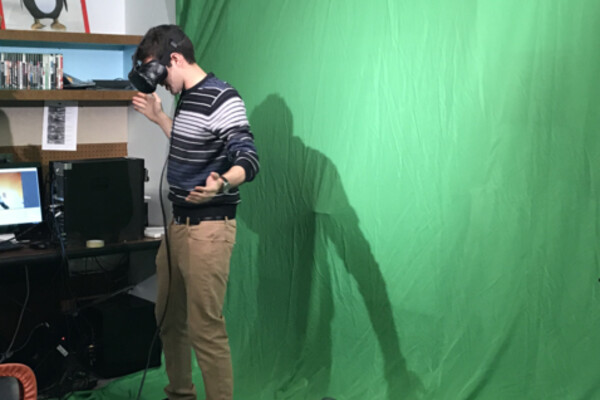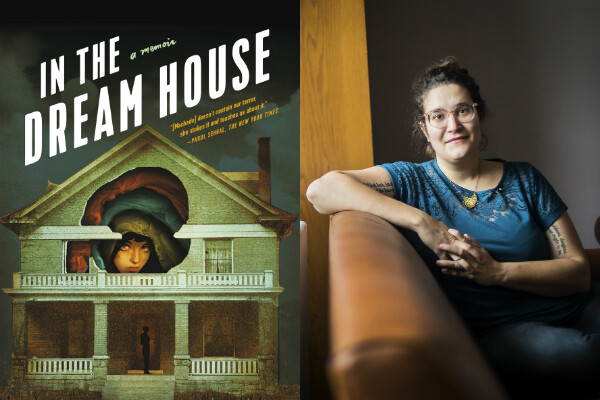 Tales of abuse from a 'Dream House'
Carmen María Machado, who teaches speculative fiction as a writer in residence in the Creative Writing Program, has received extraordinary attention for her new memoir, "In the Dream House," using multiple genres to describe an abusive relationship with her former girlfriend.