Arts, Humanities, & Social Sciences
New Leadership and a New Affiliation for Penn's Fels Center of Government
PHILADELPHIA - Samuel H. Preston, Dean of the School of Arts and Sciences at the University of Pennsylvania, has named leading criminologist Lawrence W. Sherman as the new Director of the Fels Center of Government. Sherman will also be appointed the Albert M. Greenfield Professor of Human Relations in the Department of Sociology.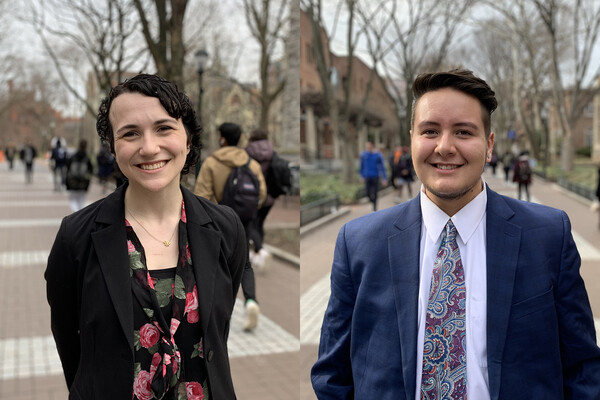 Two Penn juniors named Truman Scholars
Two juniors, Annah Chollet and Camilo Duran, have received Harry S. Truman Scholarships, a merit-based award of as much as $30,000 for graduate or professional school to prepare for careers in public service.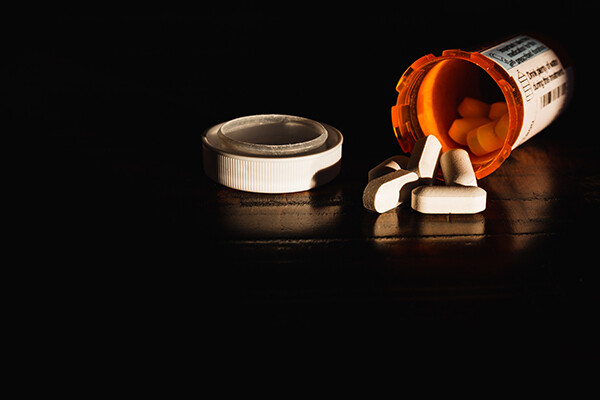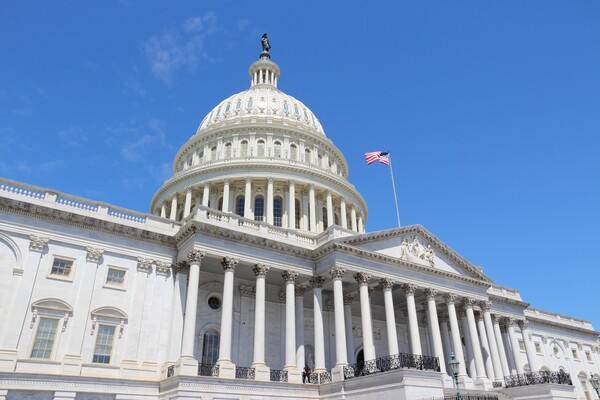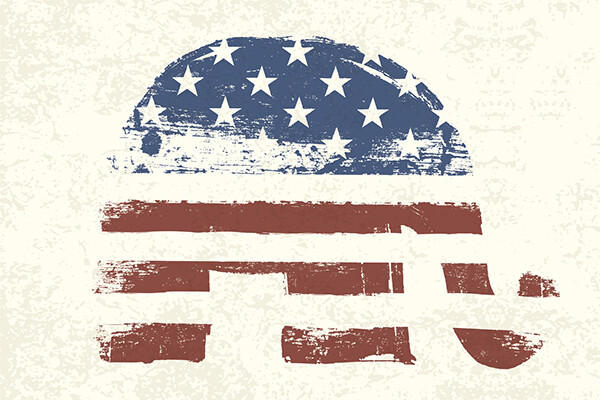 The future of conservatism
A top GOP pollster, a former White House aide and Penn grad, and a leading "Never Trumper" journalist share their thoughts on where the Republican Party goes from here.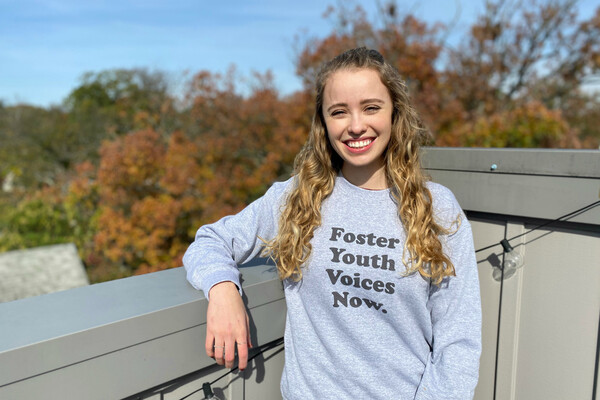 A 2021 Rhodes Scholar for Penn
May graduate Mackenzie Fierceton from St. Louis been awarded the prestigious Rhodes Scholarship for graduate study at the University of Oxford in England. She earned a bachelor's degree in political science and is currently completing her master's degree in clinical social work.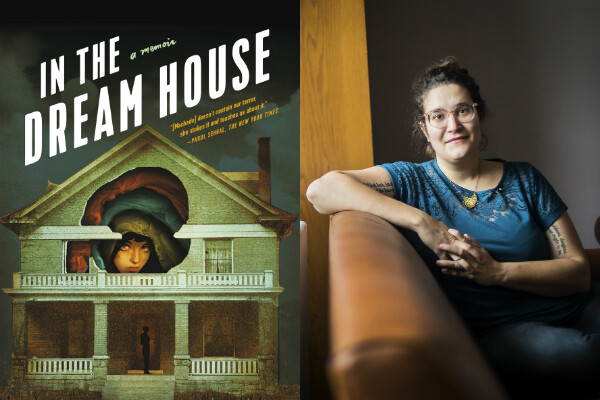 Tales of abuse from a 'Dream House'
Carmen María Machado, who teaches speculative fiction as a writer in residence in the Creative Writing Program, has received extraordinary attention for her new memoir, "In the Dream House," using multiple genres to describe an abusive relationship with her former girlfriend.