Calling all artists
The Burrison Gallery is calling for artwork submittals to be considered for its fifth annual University Club Members Exhibit.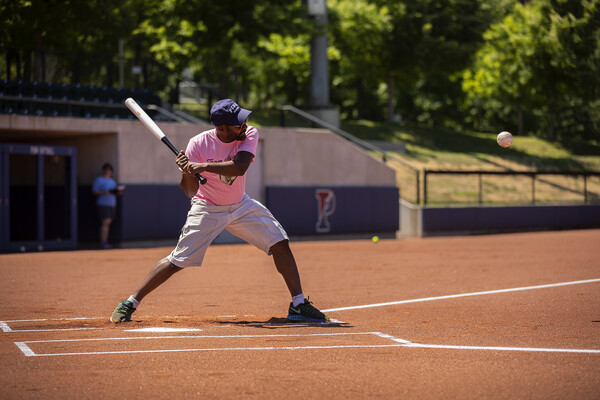 Each summer, faculty and staff members from the School of Social Policy & Practice at the University of Pennsylvania bring their sense of cooperation and collaboration onto the softball field. No matter their skill level, the players enjoy some active time together and the opportunity to strengthen their partnerships during a few sunny afternoons at Penn Park.  These SP2 summer softball games have been happening since 2013.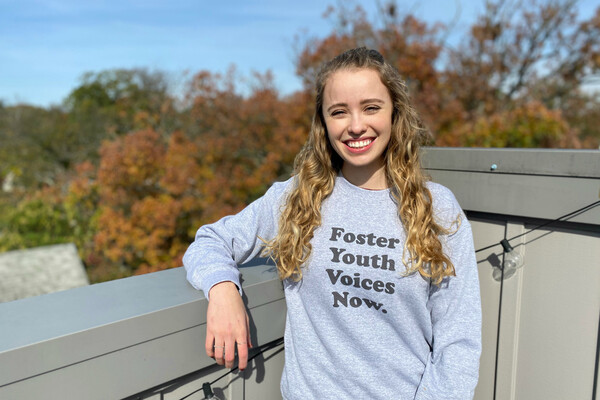 A 2021 Rhodes Scholar for Penn
May graduate Mackenzie Fierceton from St. Louis been awarded the prestigious Rhodes Scholarship for graduate study at the University of Oxford in England. She earned a bachelor's degree in political science and is currently completing her master's degree in clinical social work.