Energy Working Group at Penn Hosts Mini-Symposium on Sustainable Energy
WHO: Energy Working Group at Penn, a multi-disciplinary group of University of Pennsylvania scientists and engineersGeorge Crabtree, senior scientist and director of the materials science division of the Argonne National Laboratory Joanne Milliken, director of the U.S. Energy Department hydrogen program
MAGPI Hub at University of Pennsylvania Connects to New Internet2 Network
PHILADELPHIA -- The MAGPI advanced networking hub at the University of Pennsylvania has connected to the new Internet2 Network, providing the research and education community in Pennsylvania, New Jersey and Delaware with more than 10 times the capacity of its current network and with new on-demand bandwidth capabilities.
Penn Team Bridges the Digital Divide in Cameroon
Penn Team Bridges the Digital Divide in CameroonJan. 30, 2007PHILADELPHIA -- Some students in Cameroon now have computers thanks to a University of Pennsylvania engineering service organization.  A six member team of students, faculty and alumni of CommuniTech spent two and a half weeks during the winter break in Cameroon to establish computer labs.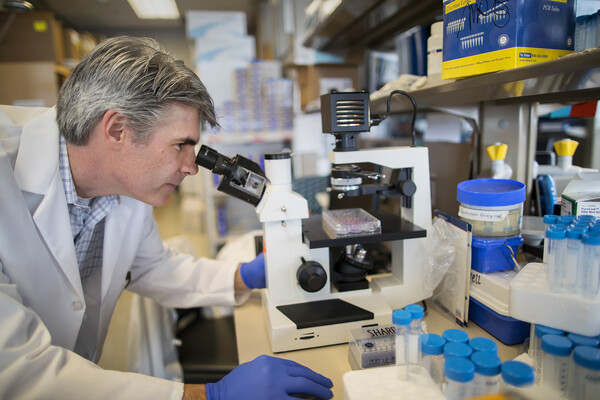 Penn Innovations Title Here
Researchers provide imagination and creativity. Penn provides the resources and infrastructure. This leads to what President Amy Gutmann calls "perfect impact."