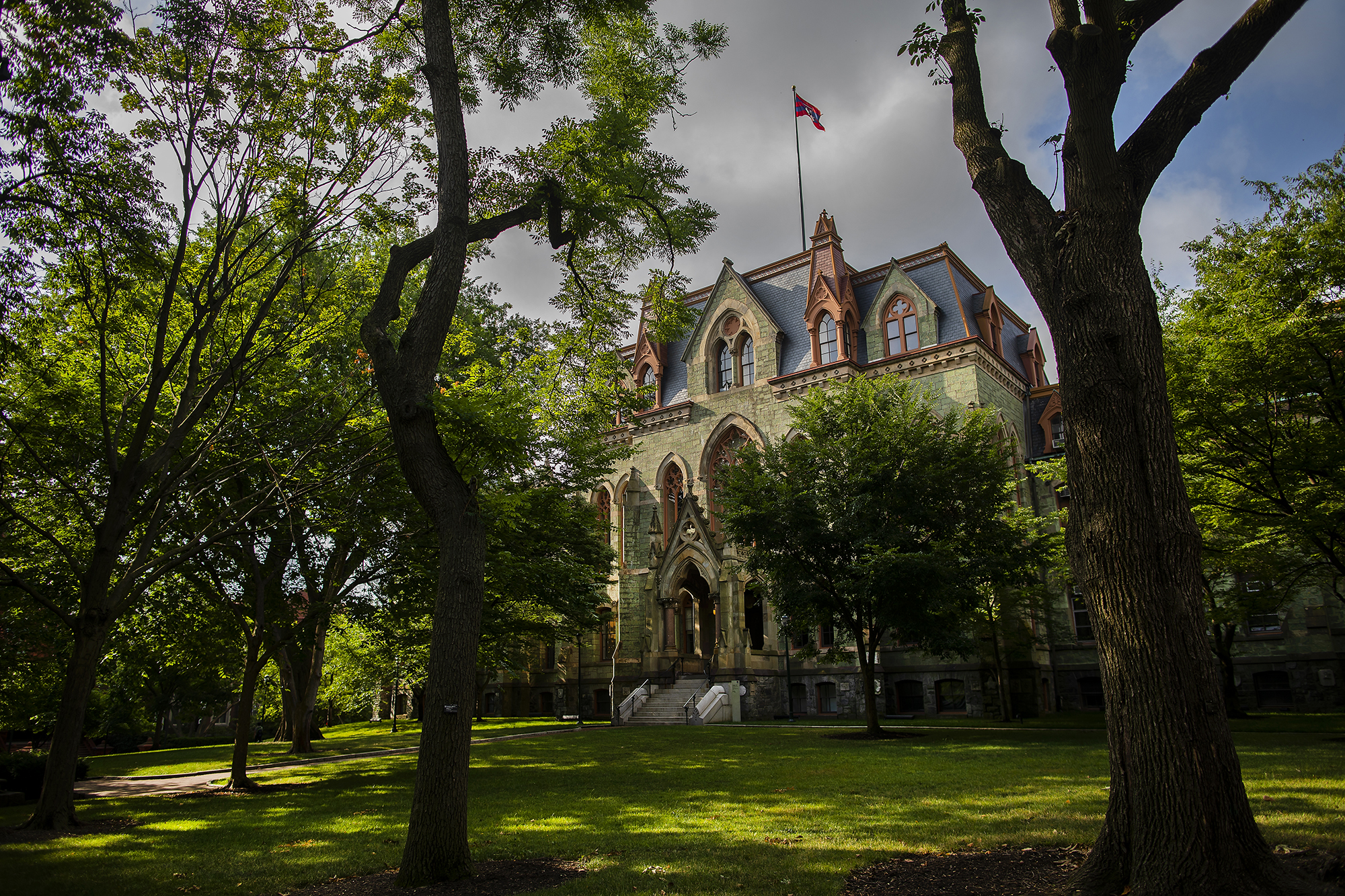 With the need to identify a successor at Penn to Amy Gutmann, the Executive Committee of the Trustees has formed a Consultative Committee to support the University's presidential search process. The announcement came from Scott Bok in Tuesday's edition of the Almanac, Penn's journal of record.
Bok, chair of the Board of Trustees, said the Committee includes trustees, deans, representatives of the undergraduate and graduate student bodies, staff, and faculty. This group has been charged with seeking the advice of their respective constituencies "on the challenges a new president might face, strategic priorities, and recommended strengths and experience for the new president." The results of the work of the Committee will inform the position description and provide criteria for the identification of potential candidates.
"The outcome of our search will affect the University far into the future," Bok said in his message. "The goal of the Trustees, in which they seek the Committee's assistance, and the Penn community's input, is to identify the best individual to serve as the new president of this extraordinary institution."
Members of the University community can provide input by speaking directly to a member of the Committee, or by responding to the survey on the presidential search website. To read more from Bok, and to see who makes up the Consultative Committee, visit the Almanac.