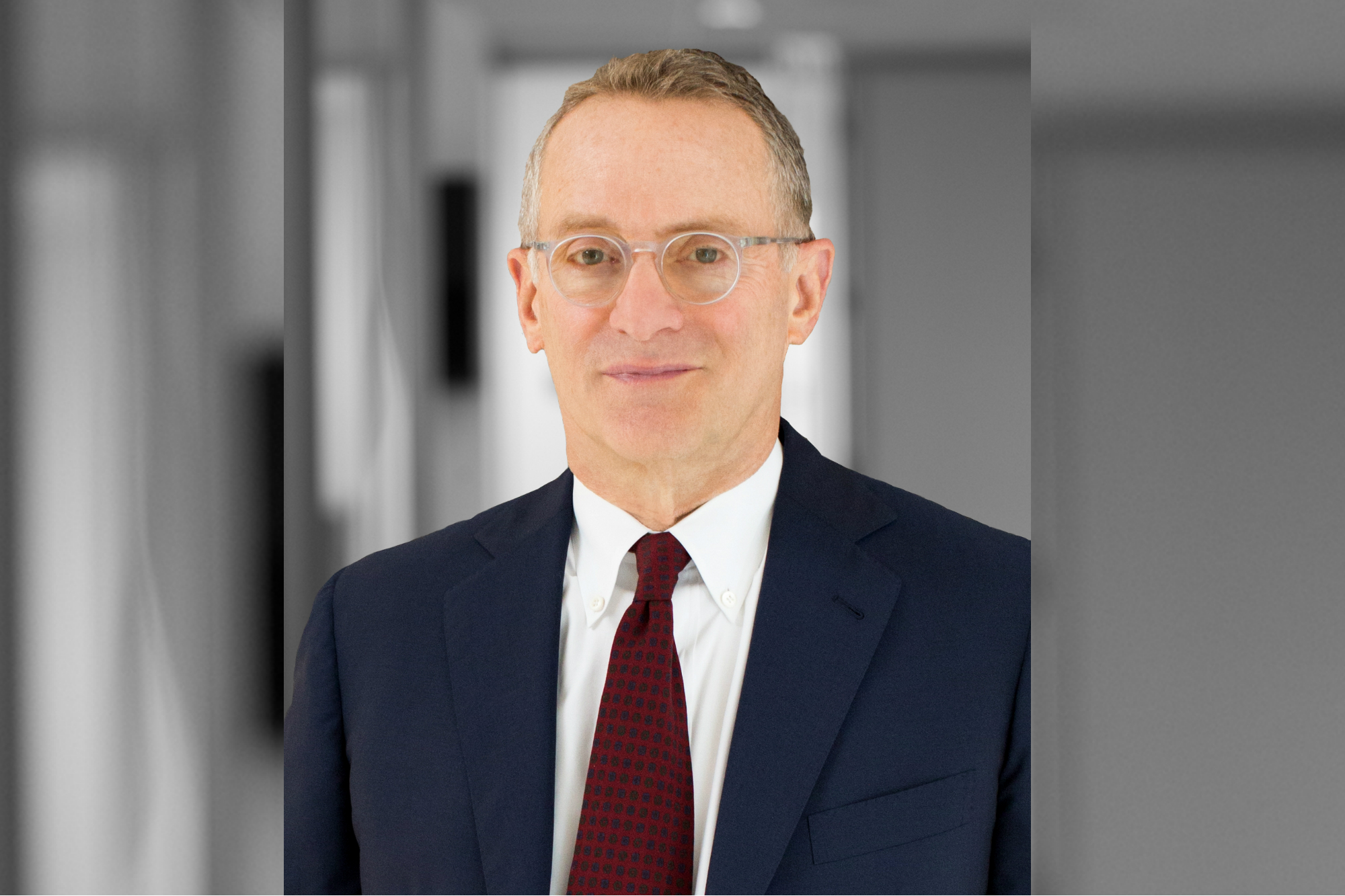 The University of Pennsylvania is pleased to announce a new gift from Howard S. Marks, a Wharton graduate of the class of 1967, and Nancy Marks to endow and name the Marks Family Center for Excellence in Writing at Penn Arts & Sciences. This is their second gift in support of writing education at Penn.
"Howard and Nancy's endowment of the Marks Family Writing Center exemplifies their longstanding, visionary commitment to intellectual life at Penn," said President Amy Gutmann. "Excellent writing has the power to inform, enlighten, entertain, and inspire. As our students utilize resources to strengthen their ability to communicate effectively and residents in West Philadelphia benefit from initiatives to increase literacy in the community, the Marks Family Writing Center will stand as a transformative investment in the advancement of knowledge, with multigenerational impact."
Steven J. Fluharty, Dean and Thomas S. Gates, Jr. Professor of Psychology, Pharmacology, and Neuroscience, said, "All the disciplines of the arts and sciences rely on the clear communication of ideas. Howard and Nancy's gift will expand access to writing support and education for all Penn students and create resources for our innovative writing faculty. I'm grateful for their generosity and eager to see the impact that the Marks Family Center for Excellence in Writing will have on our students and all members of our community."
The Marks Family Center for Excellence in Writing will provide expanded writing opportunities for students across the University and grow on- and off-campus outreach, providing writing workshops and support to the Penn community and to local high school students and adult literacy learners through community service projects.
Marks has long been a supporter and advocate for writing at Penn.
Valerie Ross, director of the Marks Family Center for Excellence in Writing, said, "Howard Marks is an extraordinary model for young writers. Howard's career exemplifies the value of skillful writing and his investment memos are prized for their engaging, accessible style as well as their insight and wisdom. It's tough to find a better example of the value of such clarity of thought and expression."
"I've always been passionate about the power of writing," said Howard Marks. "My involvement with and support of the writing center gives me great joy. Whenever I visit and meet with Val and her staff, I come away walking on air. "
Howard Marks has spent his career in finance. He is the co-founder and co-chair of Oaktree Capital Management, LLC. As Chair of the University Trustee's Investment Board from 2000 to 2010—a decade bookended by major financial crises—he avoided the market's excesses and grew the endowment from $3.2 billion to $5.9 billion, receiving national recognition for his management. He is the author of two books: "The Most Important Thing Illuminated: Uncommon Sense for the Thoughtful Investor," published in 2011, and "Mastering the Market Cycle: Getting the Odds on Your Side," published in 2018. Marks is also widely admired in the investment community for his memos, which detail his investment strategies and insight into the economy.
Howard and Nancy Marks' other Penn philanthropy includes the Howard Marks Professorship in Economic History, the Howard Marks University Professorship, the Howard Marks Investor Speaker Series at Wharton, and endowed scholarship support for undergraduates. He's a frequent guest lecturer on campus. Howard Marks is an emeritus trustee of the University of Pennsylvania.