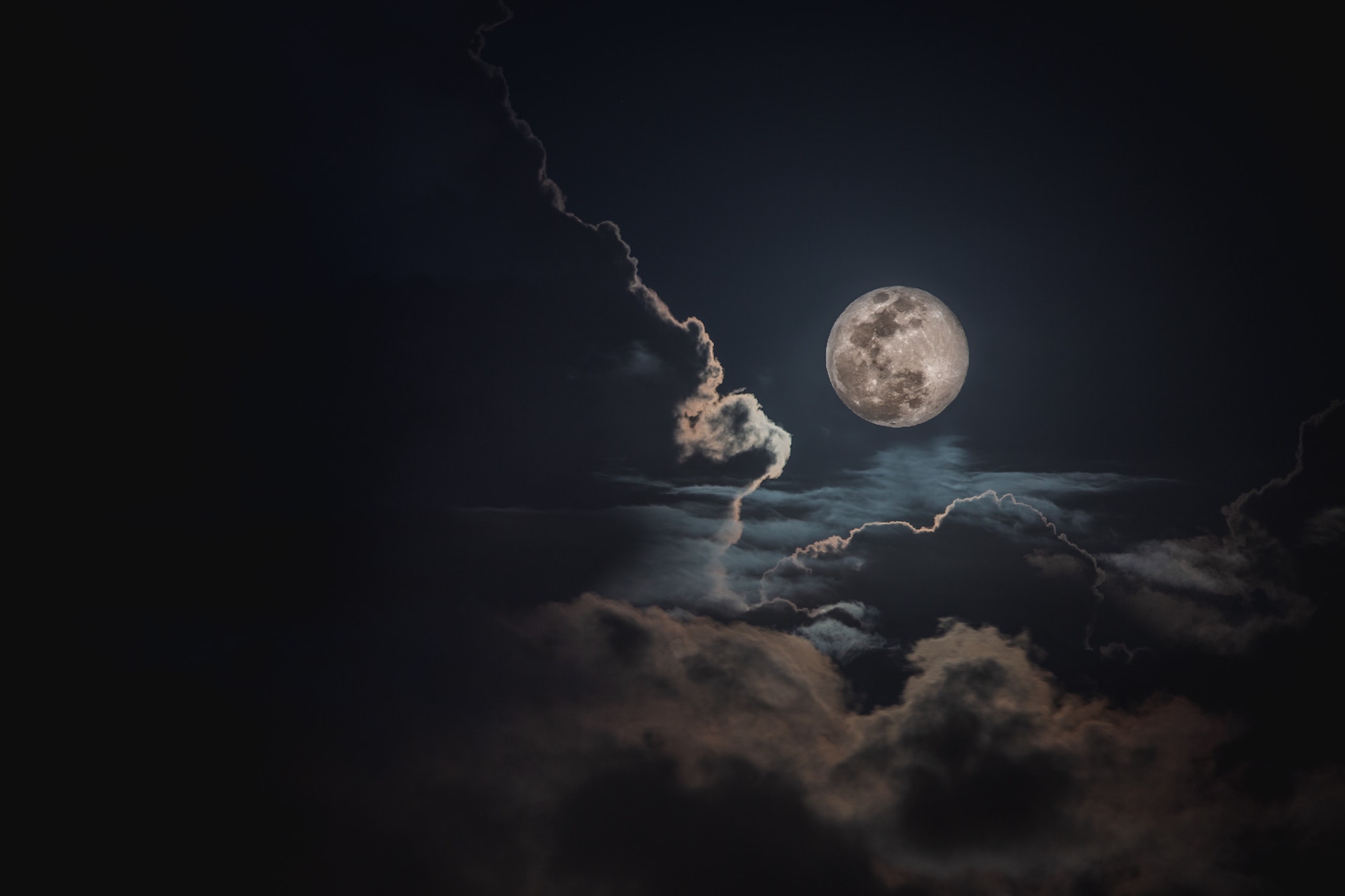 On the 15th day of the eighth month in the Chinese lunar calendar, families gather to eat sweet mooncakes and celebrate the rising of the full moon. First celebrated more than 3,000 years ago, the mid-autumn event was originally a harvest festival, but today it has evolved to center on reunion with family, according to Penn Queer and Asian (Penn Q&A). The group partnered with the Penn Taiwanese Society and the LGBT Center hosted the event on Sept. 21.
"Some folks in our community might not have close family relationships," says LGBT Center Director Erin Cross. "You build your own family; you build your own community." The Center invited Penn students to celebrate family "however you define it" with a moon viewing, cultural information, and individually-wrapped meals from local Taiwanese restaurant Baology.
"The perfect, rounded moon has a meaning of reunion and the family being together," says Zhuoran Hu, who attended with Jing Zhang. Both from Bejing, Hu and Zhang are in the Master of City Planning program and met through a mutual friend. The moon festival is a "superb, big festival in China," Zhang says, and the students wanted to meet and talk with other people and enjoy the food, she says.
The event was very popular, Cross says, meeting its capacity of 100 registrants within 24 hours. Next year, she wants to collaborate with more campus organizations to reach more people. "We want to celebrate all people" at the LGBT Center, "not just those who may be transgender or queer people," she says. "We wanted to celebrate more aspects of our community's diversity," especially in terms of intersectionality, she says.
Robert Chen, president of Penn Q&A, helped to organize the event. The senior biochemistry major from Wynnewood, Pennsylvania, joined the organization during his freshman year and took on a leadership role because he is passionate about supporting other students. "Being queer and Asian is a difficult thing because a lot of us are immigrants or are children of immigrants," he says. "We're trying to get our parents to accept who we are."
Ashley Fujiyama, a freshman majoring in computer science from McLean, Virginia, found Penn Q&A through the student activities fair and was interested, "given that I fit in that intersectionality," says Fujiyama. While they were a student leader in their high school Asian student union, they had limited opportunity to discuss being queer and Asian, they say. They promptly joined the Penn Q&A board.
Aaron Zhan of San Francisco; Darah Waskin of Princeton, New Jersey; Irene Lee of Taiwan; and Jess Barnett of Essex, Vermont, are nursing students enrolled in the accelerated BSN nursing program. They were coming to the mid-autumn festival after working 12-hour clinical shifts. "We're fueling our future," says Barnett. The students are finishing their final semester of school and are "trying to take advantage of all the campus events," says Waskin.