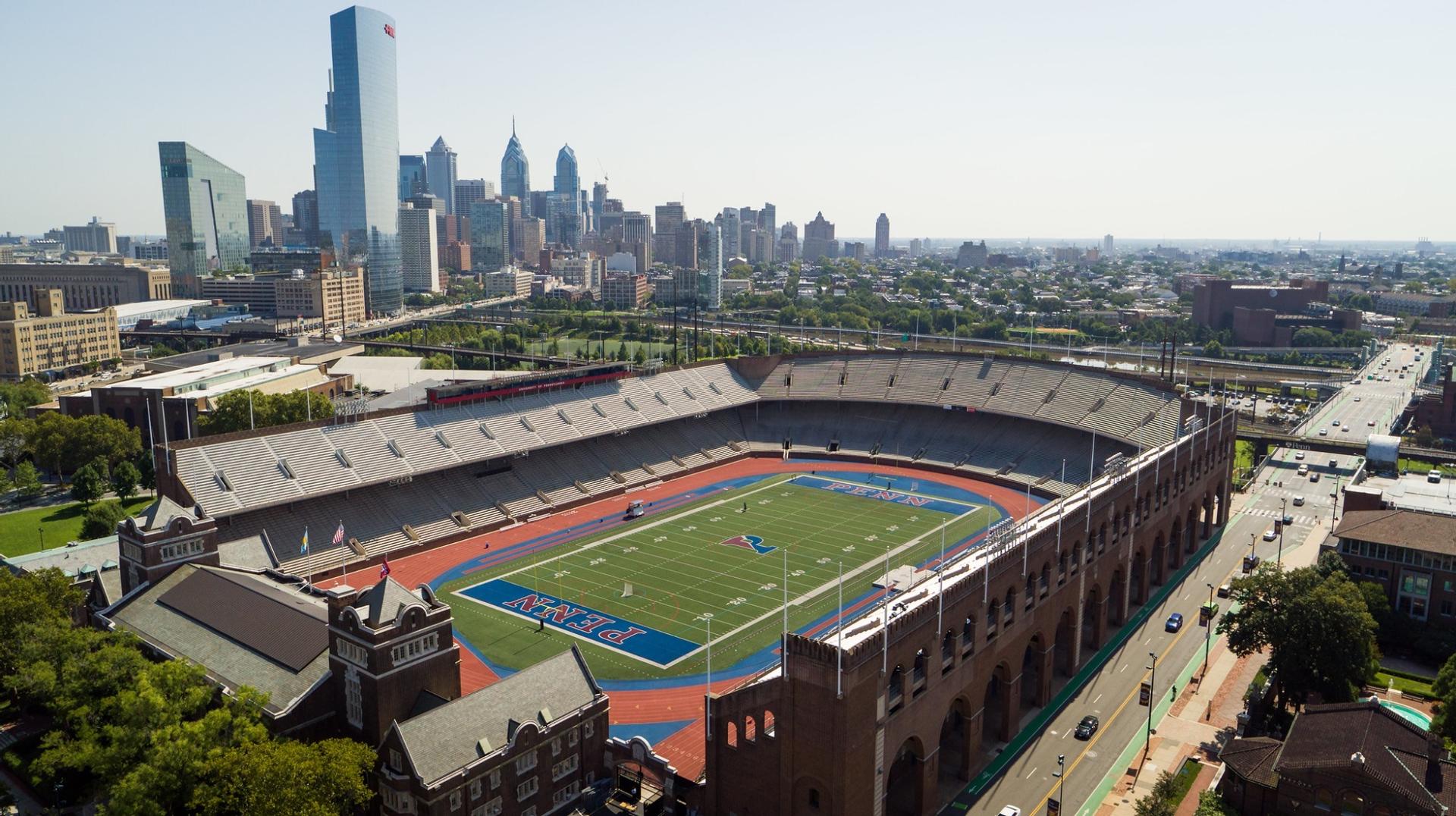 For the second straight year, Penn Athletics tied for its best-ever finish in the Learfield Directors' Cup, which measures broad-based national success in Division I college athletics. Out of more than 350 Division I institutions, Penn finished 60th with a school-record 409.5 points. That ties Penn's best ranking in the history of the Directors' Cup, previously attained in 2015-16 and 2022-2023.

Women's rowing and fencing were the top point-scorers for Penn, each earning 72 points after finishing sixth at the NCAA Championship. Women's lacrosse (53 points), baseball (50), and men's soccer (50) earned points following their runs at NCAAs, followed by wrestling (42), women's swimming (36), women's cross country (26) and women's golf (8.6).

Penn finished one spot ahead of Colorado in the final rankings and beat Power Five institutions Kansas, Iowa State, Georgia Tech, Purdue, and others.

Overall, 19 sports are counted in the final D-I standings, four of which must be women's volleyball and basketball and men's basketball and baseball. The next highest (15 max.) sports scored for each institution, regardless of gender, are used in the standings.