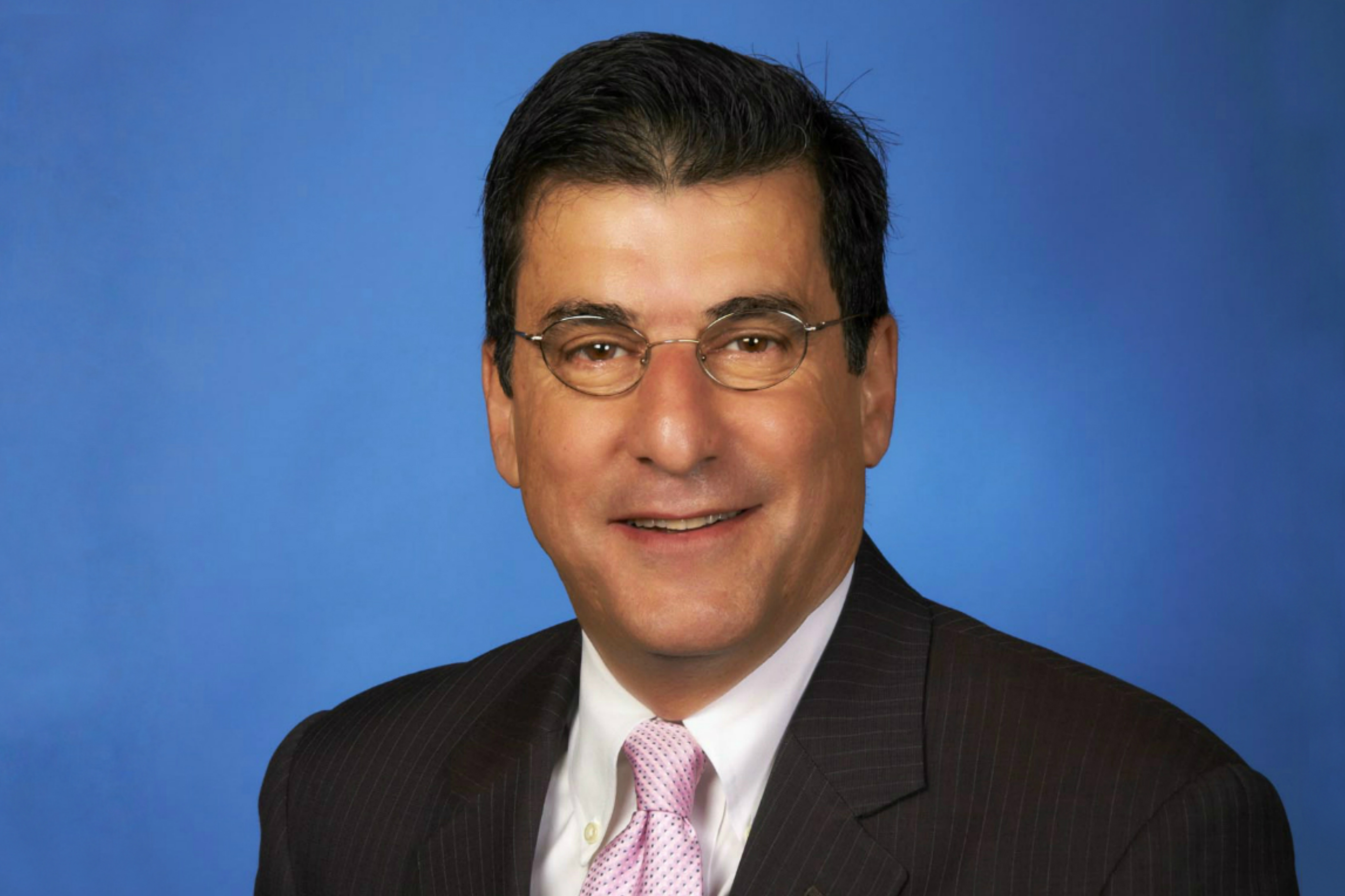 Michael DiBerardinis, who has served as Managing Director for the City of Philadelphia under Mayor James Kenney since January 2016, will be joining the School of Arts and Sciences in January 2019 as a Professor of Practice at the Fels Institute of Government. 
As Managing Director, DiBerardinis has played a critical role in the Kenney administration, overseeing and coordinating activity across most major operating departments of the city's government. 
"'Mike D.'—as he is affectionately known—is a public servant in the truest sense of the words. I cannot thank him enough for being an integral part of my team the last few years," says Mayor Kenney. "His experience and leadership have helped to successfully restore a strong managing director system to the government which will serve the City well in the future. I wish him nothing but the best and believe the students at Fels will benefit greatly from his wisdom and expertise."
Steven J. Fluharty, Penn Arts and Sciences dean and Thomas S. Gates, Jr. Professor of Psychology, Pharmacology, and Neuroscience, says that "Michael DiBerardinis is the ideal example of what we seek in a professor of practice. His track record of achieving results in government perfectly complements the expertise of our standing faculty and creates unparalleled learning opportunities for our students." 
DiBerardinis's prior posts have included deputy mayor for Environmental and Community Resources, commissioner of the department of Parks and Recreation, special advisor to the Free Library of Philadelphia, and secretary of conservation and natural resources for the Commonwealth of Pennsylvania. 
In addition to teaching, DiBerardinis will play a central role in leading a world-class mentoring program for Fels students, according to Matt Levendusky, professor of political science and Penny and Robert A. Fox Director of the Fels Master of Public Administration program, and John Lapinski, Robert A. Fox Leadership Professor of Political Science, and faculty director for the Fels Executive MPA program. 
"Michael is a lifelong public servant who is deeply knowledgeable about the inner workings of city life in our region. His connections and decades of wisdom and experience will make him a fantastic mentor and open doors for students eager to be leaders in their communities," says Lapinski.
Levendusky adds, "I'm thrilled Michael will be joining us. As a professor of practice, he will serve as a bridge between the standing faculty and the practitioner community and ensure that Fels continues to produce outstanding public-sector leaders."