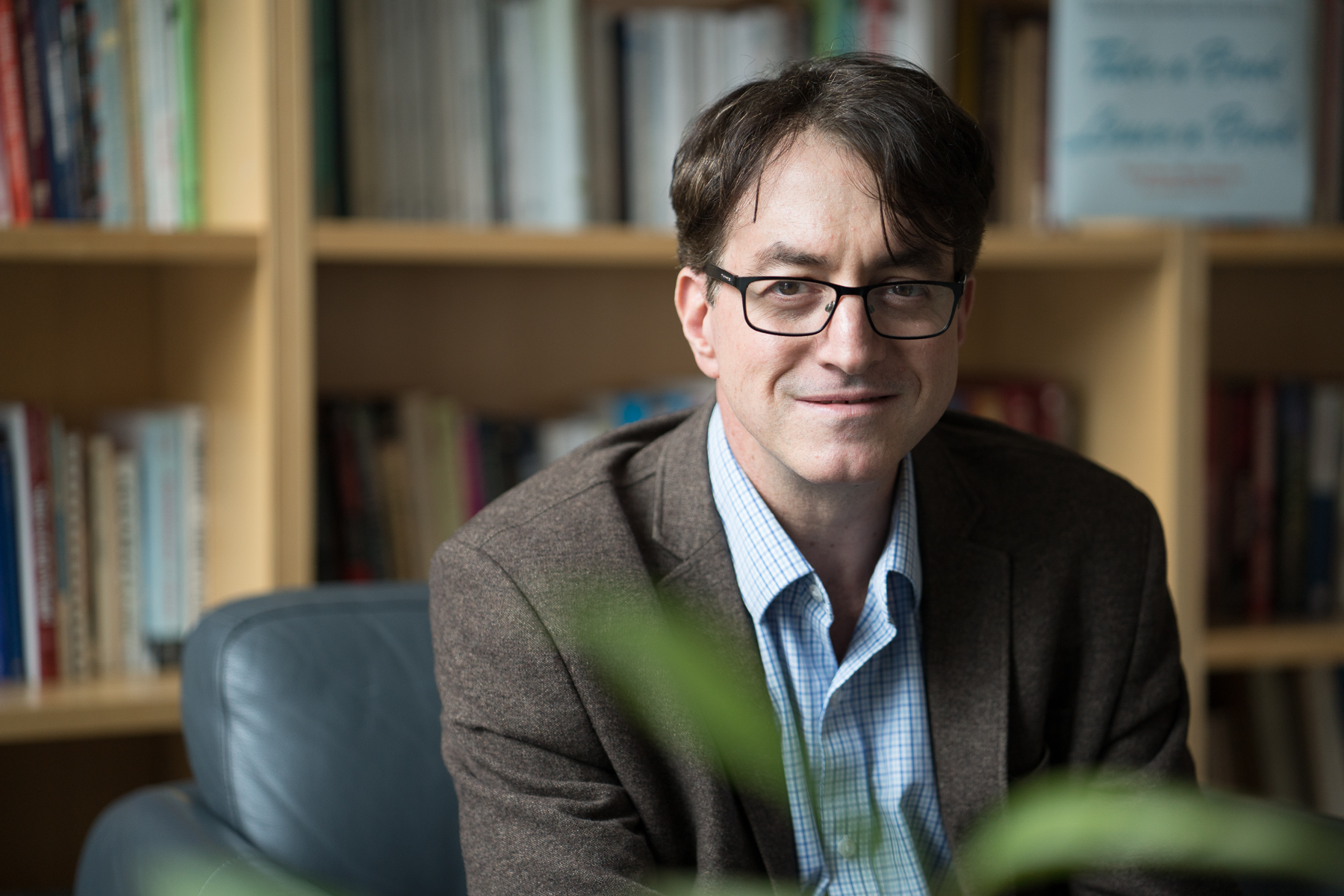 The latest? G/O Media's editorial director, who previously told Deadspin journalists to "stick to sports," resigns.
The news comes this week on the heels of the months long Deadspin debacle, in which the entirety of the blog's 20-plus staff were fired or resigned over serious conflict with management. It was just April when the Gizmodo Media Group, which operates Deadspin (as well as Gizmodo, Kotaku, Jezebel, The Onion, and other online sites) was acquired by private equity firm Great Hill Partners and renamed G/O Media.
Different ownership brought new rules, and haphazard guidelines that clearly weren't in line with Deadspin's mission, and the unique niche the organization had carved for itself, its journalists argued. Yes, indeed, Deadspin was created as a sports blog, but its skilled writers also touched on media, pop culture, and politics, and even broke important stories. As Louisa Thomas of The New Yorker wrote on the subject Sunday, "It has long been a fundamental tenet of the site that in order to understand what happens in sports you have to look outside of them."
"From the outset, [G/O Media] CEO Jim Spanfeller has worked to undermine a successful site by curtailing its most well-read coverage because it makes him personally uncomfortable," reads last week's statement from GMG Union, which represents the former Deadspin staff. "This is not what journalism looks like and it is not what editorial independence looks like."
Victor Pickard, an associate professor at the Annenberg School for Communication, has been following the interesting—and alarming—story all the way from the U.K., where he is on sabbatical from Penn this semester, serving as a visiting fellow at the London School of Economics and Goldsmiths, University of London. Pickard, who researches the politics of media policy and the role of journalism in a democratic society has a new book titled "Democracy without Journalism? Confronting the Misinformation Society," which will be available in December.
Pickard chatted with Penn Today about the chaos that surrounds Deadspin, the gobbling up of media companies by shortsighted buyers, digital news in general and its future, why the increasing unionization of newsrooms gives him hope, and much, much more.