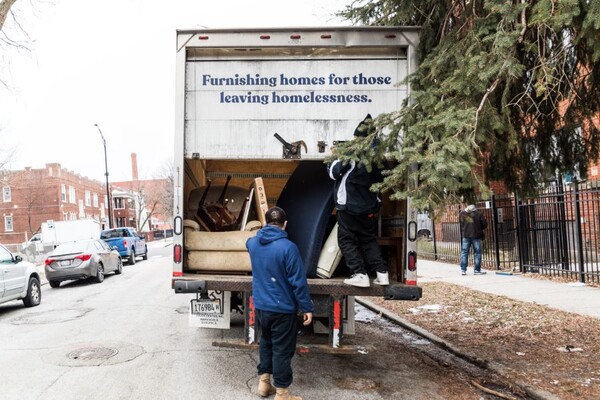 Turning empty spaces into comfortable homes
Since 2018, the President's Engagement Prize-winning team behind Chicago Furniture Bank has operated full speed ahead—already furnishing 5,500 homes for more than 14,000 people in need.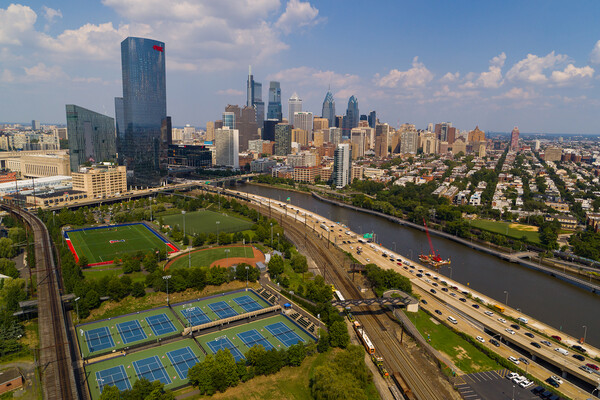 Penn's Supplier Diversity Forum and Expo goes virtual
Tune into the live event Wednesday, July 28, at noon. Featured speakers include Wharton Dean Erika H. James and ActOne Founder and CEO Janice Bryant Howroyd, followed by an online expo featuring dozens of diverse businesses.