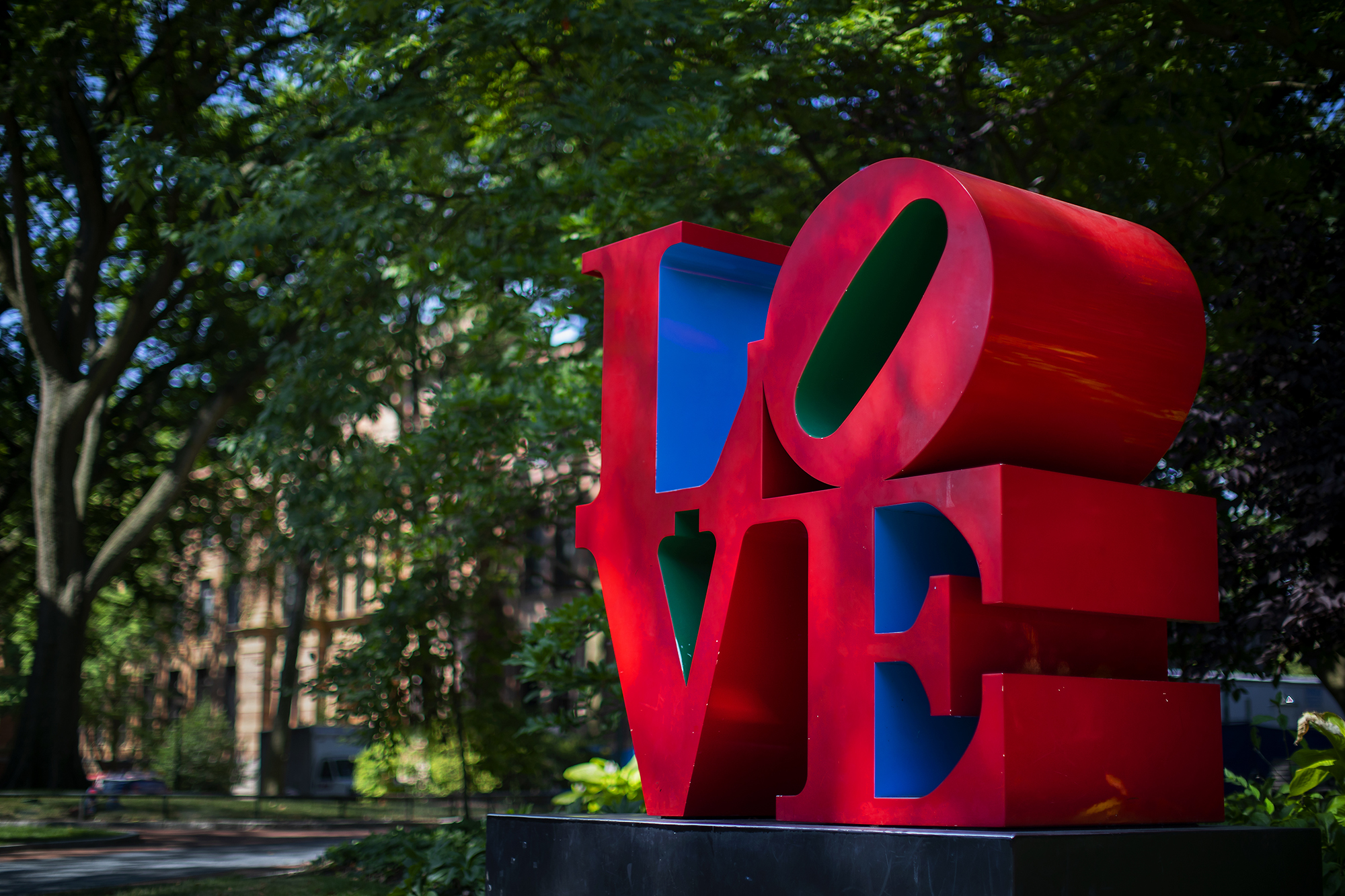 The second cohort of Projects for Progress has been awarded, continuing the mission of faculty, staff, and students coming together around outreach projects directly in the neighborhood and larger Philadelphia community. Established by former Penn president Amy Gutmann in 2020, Projects for Progress are overseen by Penn's Office of Social Equity & Community. "Penn students, faculty, and staff are already coming together, bringing their valuable perspectives and ideas to the table, to build real world initiatives that address major societal issues. This award is one way to honor efforts that focus specifically on Philadelphia," says Nicole Maloy, director of the Office of Social Equity & Community.
The teams proposed initiatives that would make an impact in Philadelphia, focusing on one of three goals: eradicating or reducing systemic racism; achieving educational equity; and reducing health disparities based on race, gender, sexual orientation, and/or social determinants of health. The winning teams receive up to $100,000 to implement their initiatives over the coming year.
A total of nine teams applied this year, including 16 students, 10 faculty, and nine staff. Overseen by the Office of Social Equity & Community, a Selection Committee representing Civic House, Graduate School of Education, Netter Center for Community Partnerships, Penn Medicine, Penn Nursing, School of Social Policy & Practice, and University Life appointed the award recipients, and were approved by Interim President Wendell Pritchett.
"Penn's second cohort of Projects for Progress recipients are truly magnificent," says Pritchett. "They are undergraduate and graduate students, and professors and administrators, all working together to boost—alongside the Philadelphia community—social justice, educational equity, and health care reform. I have no doubt each team will use this award creatively as a launchpad for many years of success." 
The Economic Justice Partnership 
The Economic Justice Partnership is an effort launched at Penn to train marginalized young people (first generation college students, students of color, high school students) to be paid racially-conscious economic justice coaches for other young people and community members.
 
An initiative to lower the burden of cancer in West Philadelphia 
The initiative will partner with community organizations to reduce racial disparities in colorectal cancer in West Philadelphia by disseminating and implementing a novel initiative—Drive-through Fecal Immunochemical Test (FIT)—which decentralizes screening from the clinic to the community. The initiative will also design and evaluate a Drive-through FIT implementation toolbox to help further disseminate this program throughout West Philadelphia.

Public Schools as Equity Infrastructure Studio+ 
The Public Schools as Equity Infrastructure Studio+ is an opportunity for West Philadelphia teens in public school, teachers, Penn graduate students, and faculty to partner with education activists and community-based organizations on the design and implementation of public school campus upgrades that embody a new system-wide vision for schools as equity infrastructure.
Visit the Projects for Progress website for more information, or email projectsforprogress@sec.upenn.edu.