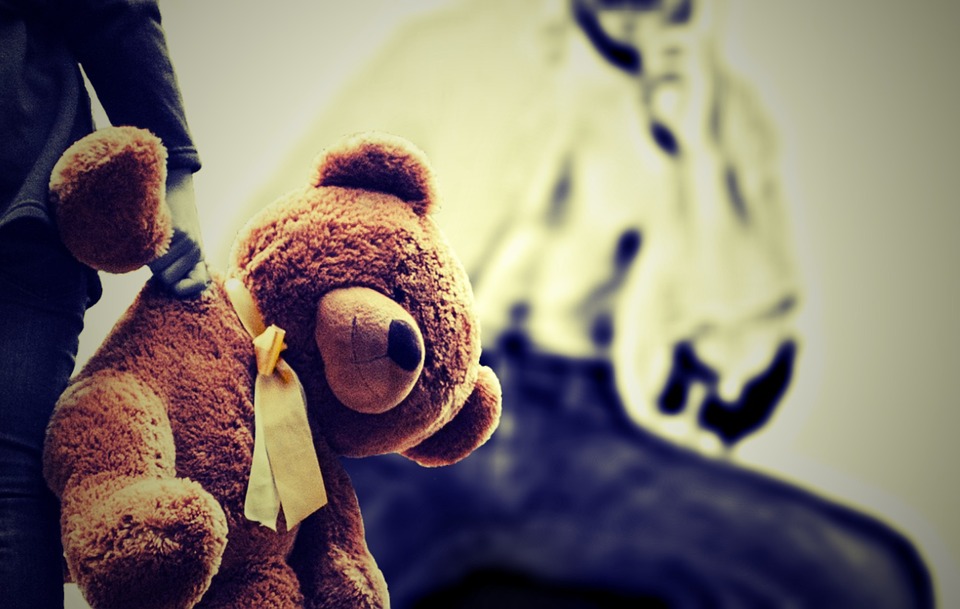 Child abuse statistics are more than alarming. 
Every 10 seconds, someone reports an instance of child abuse, according to ChildHelp, and each year, 3.6 million referrals are made to child protection agencies. 
Nearly 2,000 children die at the hands of their caretakers annually and more than half of those die after they have come to the attention of child welfare agencies.
The founding executive director at Penn's Field Center for Children's Policy, Practice & Research, Debra Schilling Wolfe has held leadership roles in the child welfare arena for more than 30 years. She has directed numerous innovative child welfare programs and developed new treatment models for intervention. 
The Field Center connects an interdisciplinary team of experts from the schools of Social Policy & Practice, Law, Medicine, and Nursing, along with the Children's Hospital of Philadelphia, to bring critical change to the child-welfare system by shaping policy through research and legislative reform.
People are sometimes reluctant to report child abuse, Wolfe says. 
"All too often, we turn a blind eye to what may be happening in someone else's family. We don't want to get involved. We don't want to interfere. We respect the right of parents to raise their children as they see fit. But, if a tragedy happens, we respond by saying the parents are terrible people and wondering aloud how could they have done such a thing."
However, she adds, there are things that people can do to help children in need:
Report suspected child abuse. "It is the moral imperative of our society to watch out for those who cannot watch out for themselves. Your call may save a child's life," Wolfe says.
Consider becoming a foster parent. The nation has a dire shortage of licensed foster homes to care for children who can no longer remain safely in their own homes. 
Reach out to neighbors and others who may seem isolated or alone. Wolfe says people may make a huge difference in an overwhelmed parent's life.
Offer a kind word to a stranger who may be struggling. People can all relate to a parent in the grocery store with a screaming child.
"Call on your legislators to support services for families at risk of abuse and neglect," Wolfe suggests. "Funding doesn't typically keep pace with the increase in reports and the needs of families and children. Abusive parents are not going to push for support for services they need. But the rest of us can do so on behalf of their children." 
Finally, she says, accept that any one of us, in similar circumstances, could be that parent. "When we acknowledge that, we are much more likely to take responsibility for protecting all of our children."
There are ways to help:
Call 1.800.4.A.CHILD (1.800.422.4453) or the Child Abuse Hotline in your state.
For Pennsylvania: 1-800-932-0313 or visit http://keepkidssafe.pa.gov/index.htm
For New Jersey: 1-877-NJ ABUSE (1-877-652-2873) or visit http://www.nj.gov/dcf/reporting/how/
For Delaware: 1-800-292-9582 or visit https://kids.delaware.gov/fs/fs_iseethesigns.shtml
To become a foster parent, visit the National Foster Parents Association website at http://nfpaonline.org/ or in Pennsylvania, contact the Philadelphia Department of Human Services or the Office of Children and Youth Services in the county in which you reside.