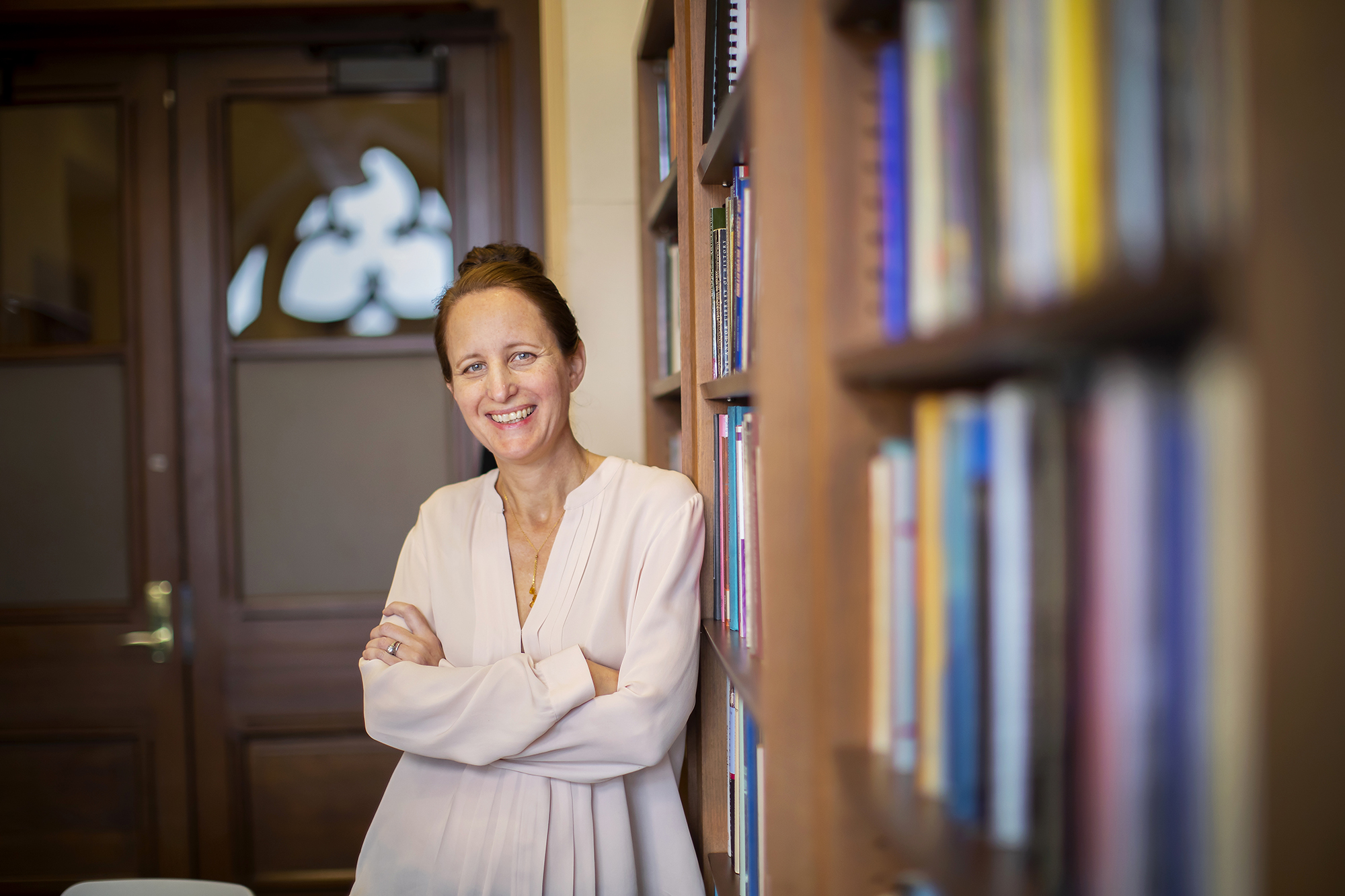 The hearings leading up to President Trump's impeachment by the House of Representatives brought to light what much of America already knows: Republicans and Democrats can't agree about much, including the facts surrounding the impeachment proceedings.
The back and forth was mind-numbingly contradictory.
"The facts are undisputed," House Judiciary Committee Chairman Jerry Nadler, Democrat of New York, said during the Dec. 4 hearing.
GOP Rep. Doug Collins of Georgia, the ranking member of the committee, saw it differently.
"The facts are not only disputed, they are contradictive of each other," he argued.
Sophia Rosenfeld, Walter H. Annenberg Professor of History, takes a historical look at truth in democracy and turns that lens toward today's political atmosphere in her book "Democracy and Truth: A Short History," published earlier this year. Democracy, she says, is built on the idea that truth matters but also that no one gets to say definitively what it is. That has always made the idea of what is truth complicated.
Penn Today asked Rosenfeld to share her take on the hearings, the wealth of conspiracy theories surrounding them and any tips on how to absorb all without feeling dizzy.