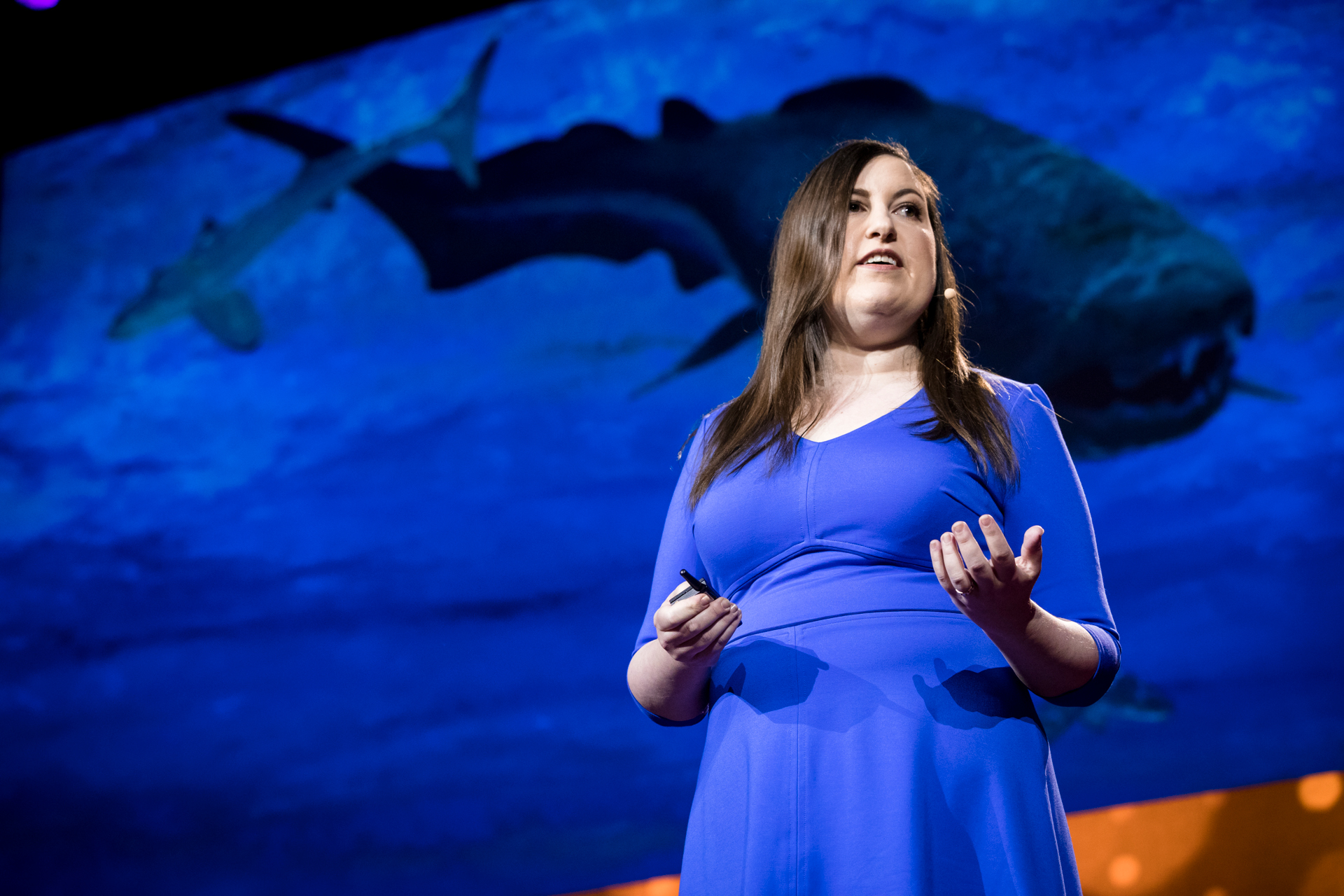 With an impressive complement of achievements and contributions to her field, the University of Pennsylvania's Lauren Sallan was honored with the Distinguished Service Award for Early Achievement by her alma mater, the University of Chicago Division of the Biological Sciences. It's the first time a Ph.D. graduate has received the award, meant to recognize young alumni who have "brought honor and distinction" to the school for "significant contributions" in the biological sciences or medicine.
Sallan, the Martin Meyerson Assistant Professor in Interdisciplinary Studies in the Department of Earth and Environmental Science, uses "big data" approaches to mine the fossil record for new insights into evolutionary biology. Focusing on fossil fishes, she's shown how mass extinction events reshape animal populations, findings that seem particularly relevant in the modern context, with talk of a mass extinction event driven by human action. Her findings have been published in such high-profile journals as Science and PNAS, and covered by popular news outlets including The New York Times and The Washington Post.
In 2017, Sallan became a TED Fellow. Her TED Talk, "How to win at evolution and survive a mass extinction," has received more than 1 million views.